Course Overview
The Cambridge National Certificate in Creative iMedia equips students with the wide range of knowledge and skills needed to work in the creative digital media sector. They start at pre-production and develop their skills through practical assignments as they create final multimedia products.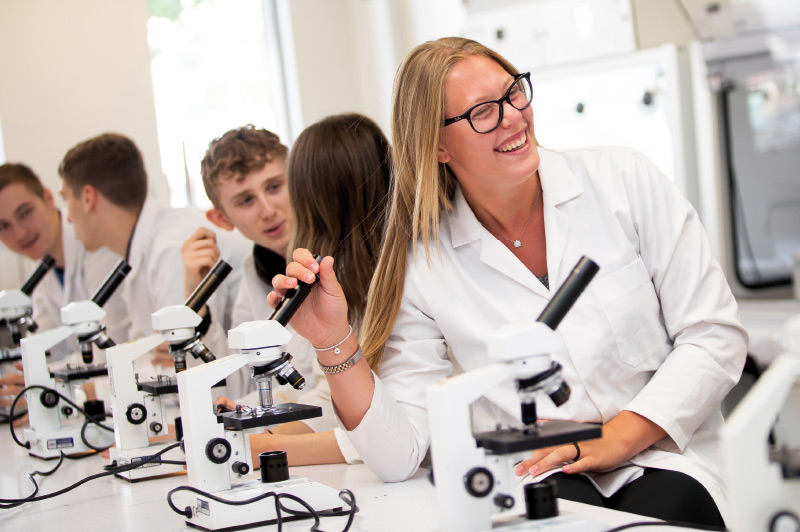 Course Topics
Pre-Production Skills
Creating Digital Graphics
Designing a Game Concept
Developing a Digital Game
Course Features
Production Skills
Image Editing
Planning Skills
Games Design
Games Development
Presentation Skills
Organisation
ASSESSMENT
Exam – 25% Coursework – 75%
Awarding Body: OCR
Where Courses Become Careers
Creative iMedia provides a strong foundation for further progression to Level 3 Media related courses such as:
Digital Games Design and Development
Computing
TV and Film Production
Make your mark
How SFC will help you to boost your CV by developing your skills and qualifications…
Working both as individuals and as teams to plan and produce iMedia to a
high standard.
Studying a wide range of different iMedia which will both challenge the way
you think and provide entertainment.
Developing a new technical vocabulary and knowledge of specialist terms
relevant to iMedia.