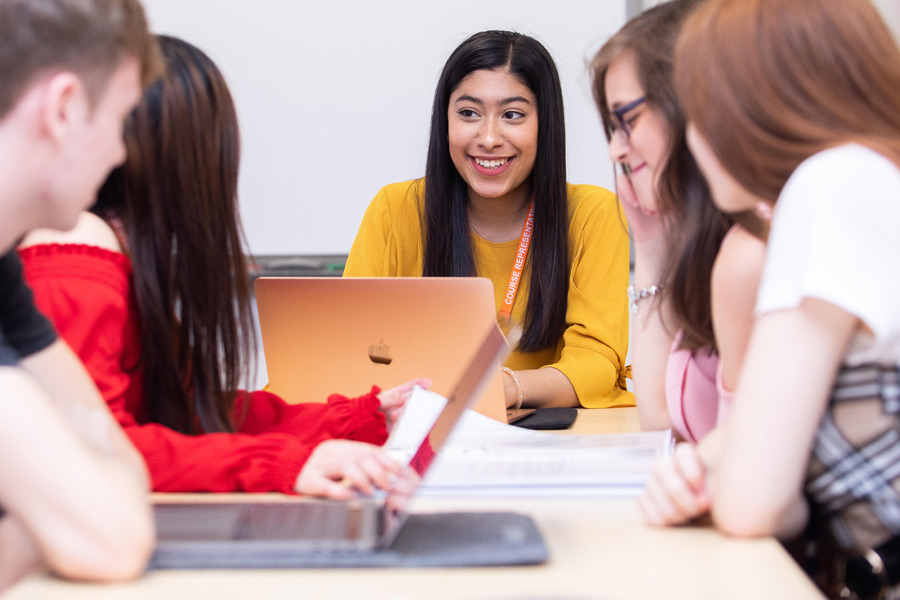 City of Stoke-on-Trent Sixth Form College
Year 2 – Study Reboot Day
Study reboot sessions are taking place on Tuesday 25th August. The first session will be at 9am-12noon for students in the following pathways: Education, Society & Health, STEM and Sport & Leisure. The second session will be at 1pm-4pm for students in the following pathways: Creative & Performing Arts, Business Finance & Law and Humanities, Literature and Language.
Please arrive 15 minutes early for your reboot session and collect your new student ID card from the atrium. Please go straight to your allocated room. We will be providing you with important information about the start of term and our arrangements to keep the College Covid-19 secure during this session.
Please contact the College if you are unable to attend your study reboot session on 01782 848736 to let us know why.  If you have any concerns about your return to college, perhaps because you were unable to complete all of the work given to you last term, or because, like many of us, things have seemed a little strange and overwhelming over the past few months, please don't worry. We have set aside time during the Study Reboot to help with these and any other issues, and to make sure that you are as well prepared as possible to resume your studies.
Study Reboot Week
From Thursday 27th August, for 1 week, your timetable will stay the same as your year 1 class timetable.
All Level 3 classes be running, but you will not have GCSE classes or a tutorial during this first week.  You will have received an email as a reminder, for example:
e.g. Thursday – 08:45 : Business BTEC National Diploma – Room F45 (Rachel Davies)
e.g. Thursday – 10:30 : Business BTEC National Diploma – Room F43 (Marie O'Riordan)
Remember! Monday 31st August is a Bank Holiday and the College will be closed, so there will be no classes on this day.
You will follow your new, year 2 timetable at 12.05pm on Thursday 3rd September.  Timetables will go live on Cedar at 6pm on Wednesday 2nd September.
Please note, term has commenced for all year 2 student and non-attendance may affect your attendance record. If you are unable to attend please call the absence line on 01782 854203.