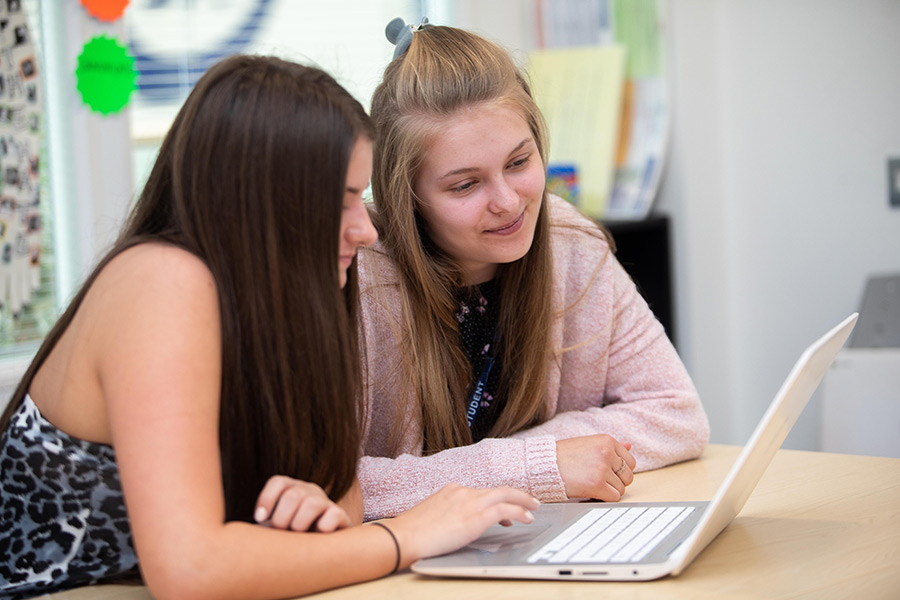 City of Stoke-on-Trent Sixth Form College
All Year 1 and Level 3 Foundation Year Programme students – The Big Hello
Big Hello sessions are taking place on Wednesday 26th August. The first session will be at 9am -12noon for the following pathways: Education, Society & Health, STEM and Sport & Leisure. The second session will be at 1pm-4pm for students in the following pathways: Creative & Performing Arts, Business Finance & Law and Humanities, Literature and Language. We will send you a reminder text message on Tuesday 25th August to include any important information about the Big Hello.
Please remember to bring your student ID card with you to College. Staff will greet you in the atrium and guide you to your classroom. We will be providing you with important information about the start of term and our arrangements to keep the College Covid-19 secure during this session.
If you have any questions or you are not able to attend, please contact the College on 01782 848736.
All Year 1 and Level 3 Foundation Year students, please commence your timetable at 12.50pm on Thursday 3rd September. You will not receive your timetable at the Big Hello, your timetable will be released on Cedar at 6pm on Wednesday 2nd September.