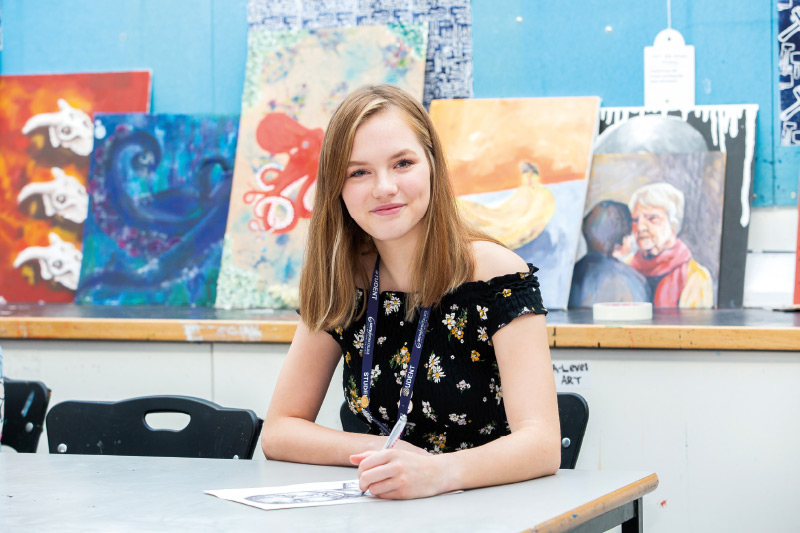 City of Stoke-on-Trent Sixth Form College
Following the vote in Parliament and the adoption of new rules for the second national lockdown,  we will only be offering a virtual option for our November Open Event between 5-7 pm so that you can take part in the comfort of your own home. Please make sure to book your place using our pre-register.
Click here to pre-register.
To view our up-to-date Covid-19 guidance for our Open Events, click here.
If you have any queries about any of our Open Days please email: admissions@stokesfc.ac.uk
The City of Stoke-on-Trent Sixth Form College
Leek Road, Stoke-on-Trent, ST4 2RU