Course Overview
This course is designed to provide learners with knowledge and skills in computing, including programming, problem solving and logic techniques.
The course is designed for learners who are interested in learning about computing alongside other fields of study. It can be taken as part of a programme of study that includes other BTEC Nationals or A Levels.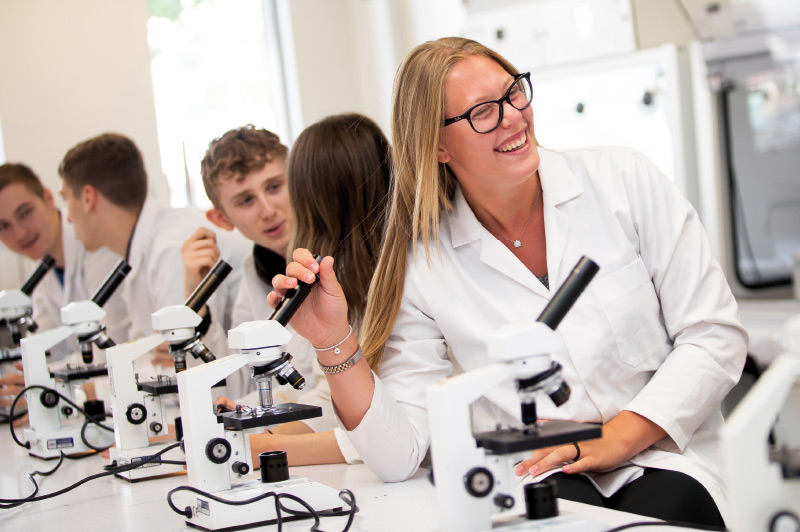 QUALIFICATIONS AVAILABLE
BTEC Extended Certificate (equivalent to 1 A-Level)
Course Topics
Programming and Algorithms
Principles of Computer Science
Data Security and Encryption
Web Based Applications
Course Features
This is a new BTEC specification course delivered and assessed according to the new assessment criteria which will includes exams as well as assignment, unlike legacy BTEC specs.
It is a practical course in which you will develop skills like problems solving by using critical thinking, approach non-routine problems applying expert and creative solutions, use systems and technology. You will learn computer programming and other computing knowledge and apply your skills in building applications.
Studying BTEC Computing will help you developing your personal skills including communication, working collaboratively, self- management, adaptability and resilience, self-monitoring and development skills which are essential skills for any future employment.
ASSESSMENT
Written Exam – 60%
External Assessment – 20%
Internal Assessment – 20%
Awarding Body: Pearson Edexcel
Where Courses Become Careers
Students completing their BTEC level 3 national extended certificate in Computing will be aiming to go on to employment, often after completing a higher education course. This qualification carries UCAS point equivalent to one A-level and meeting admission requirements to many relevant courses.
If you want to study courses like Information Management for Business, Business Computing, Business Information Systems, Food Science and Technology, Accounting and Finance, Electronic Media, and many others, this qualification will support your application.
Make your mark
How SFC will help you to boost your CV by developing your skills and qualifications…
By studying computing you will learn how computer hardware and software work as well as learning programming fundamentals and problem solving skills. You will be able to apply your knowledge in programming to solve real life problems.
You'll evidence and enhance the Stoke6th Graduate Attributes during this course. Resilience, independent of thought, communication skills, problem solving skills and the contribution of creative ideas will all be encouraged throughout the Computer Science course.
You will have continuous support through very well designed online resources including e-books accessible from home as well as College. Challenging self- teaching programs and online forums help you to apply your knowledge in programming to solve real life problems. You will also develop skills that give you the opportunity to enter the British Informatics Olympiad (national competition in programming).