Financial Education
Level 2 Certificate
Course Overview
Are you interested in becoming a financial savvy individual?
The Level 2 Certificate in Financial Education will prepare you to become responsible citizens providing you with the skills and knowledge to manage your money well and make sound financial decisions. Providing you with and understanding of the wider realm of public finance and the economy.
Course Topics
Unit 1 –  Finance the Individual and Society
Unit 2 – Practices of Managing Money
Unit 3 – Financial Capability, Work and Experience
Course Features
Online interactive resources
Modular examinations
Grading A* – C
Can resit any of the units
ASSESSMENT
3 units – each assessed separately:
Units 1 and 2 – on demand examinations in College and computer based multiple choice questions.
Unit 3 – pre release case study sat in June.
Awarding Body
London Institute of Banking and Finance
Where Courses Become Careers
This course is an ideal preparation for students wishing to progress onto A Level Business, Accounting or the Level 3 Diploma in Business.
Make your mark
How SFC will help you to boost your CV by developing your skills and qualifications…
This course will encourage you to make informed financial decisions, demonstrate numeracy skills including manipulating numerical data, learn independently and use appropriate communication and information technology skills.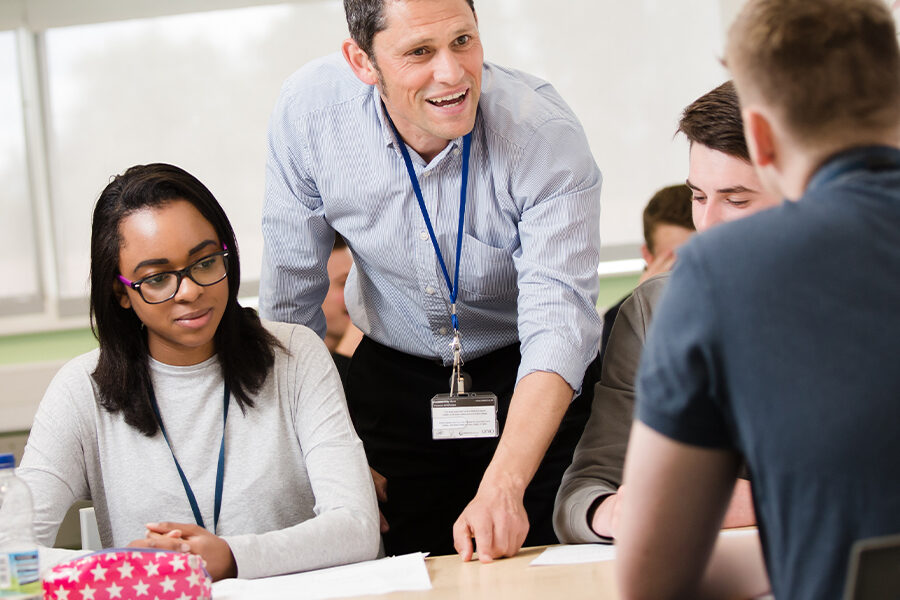 Similar

Courses
On this pathway