Classical Civilisation
GCSE
Course Overview
This fascinating Classical Civilisation (GCSE) course involves the study of Ancient Greek and Roman Myth and Religion.
Topics include The Gods, Hercules, Temples and Festivals, Death, Burial and the Underworld.
The second unit embraces life in the city of ancient Rome which presided over a mighty empire, and covers housing ( for both rich and poor ), the family, slavery, society as well as the deadly combat in the Colosseum and the exhilarating chariot racing in the Circus Maximus. Literary sources are used to give us a fuller picture of the period from the viewpoint of those who lived in those exciting times.
Course Topics
Greek and Roman Myth and Religion
Roman City Life
Course Features
Increases cultural capital
Improves communication skills, both verbal and written
Research opportunities
Hones analytical and evaluative skills
Ample opportunities for discussion and debate
Fosters independent learning
Builds an excellent foundation for progression to level 3 Humanities courses
ASSESSMENT
100% Exam
Awarding Body: OCR
Where Courses Become Careers
Excellent preparation for progression to our Humanities level 3 courses such as History, Religious Studies, English Literature and of course, Classical Civilisation.
Make your mark
How SFC will help you to boost your CV by developing your skills and qualifications…
Hones communication skills, analytical and evaluative abilities, independent learning and a lifelong love of learning whilst appreciating cultural diversity.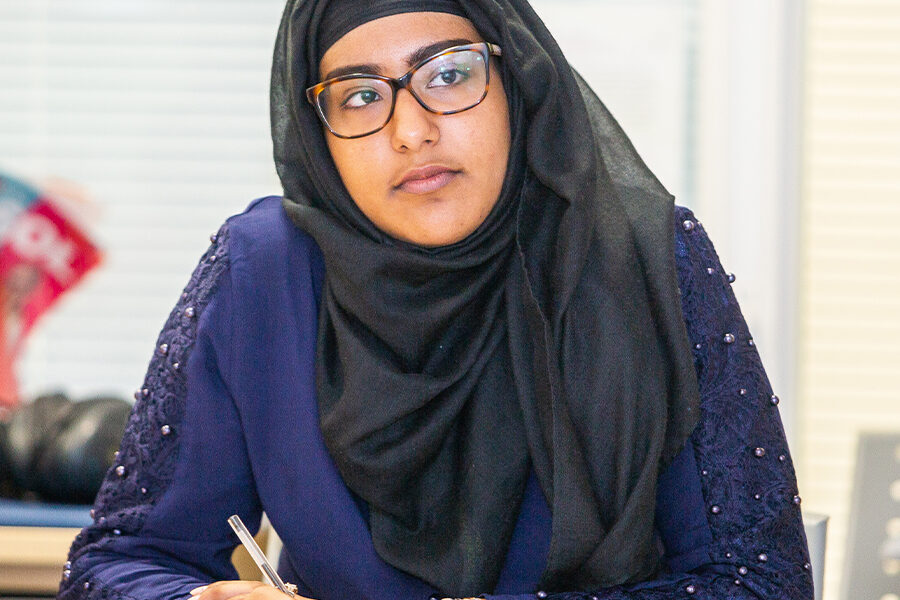 Similar

Courses
On this pathway