Course Overview
Not all types of crime are alike.
What different types of crime take place in our society? How do we decide what behaviour is criminal? What is the difference between criminal behaviour and deviance? How do we explain why people commit crime? What happens to those who commit a crime? Why and how do we punish people? What organisations do we have in our society to control criminality? These are the questions we will be asking on the Criminology (BTEC) course and researching to find the answers to key questions about crime and the behaviour of criminal defendants.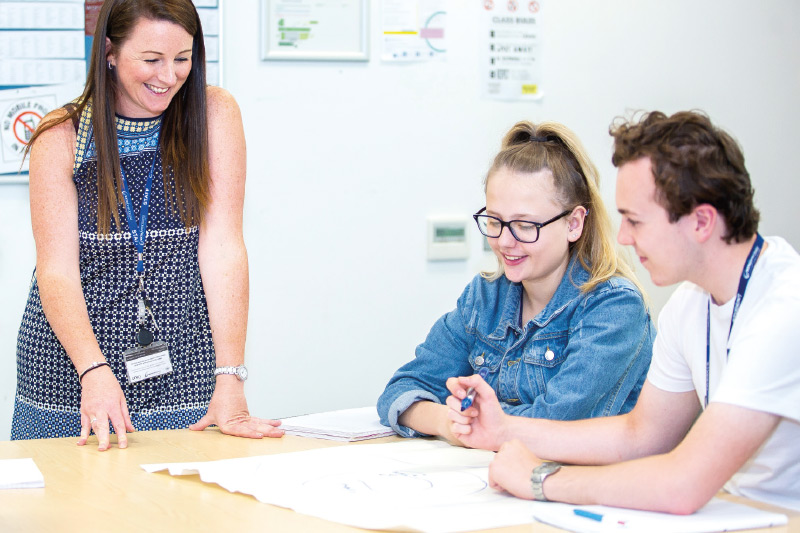 QUALIFICATIONS AVAILABLE
WJEC Diploma (equivalent to 1 A-Level)
Course Topics
Changing Awareness of Crime (Internal)
Criminological Theories (External)
Crime Scene to Courtroom (Internal)
Crime and Punishment (External)
Course Features
The purpose of the WJEC Level 3 Applied Certificate in Criminology is to provide learners with an introduction to criminal justice and to give a context for humanities learning. Together with other relevant qualifications, such as GCE Law, Psychology and Sociology, it develops the understanding to support entry to higher education courses in the humanities sector.
ASSESSMENT
External Assessment – 50%
Internal Assessment – 50%
Awarding Body: WJEC
Where Courses Become Careers
An understanding of criminology is relevant to many job roles within the criminal justice sector, social and probation work and sociology and psychology. Studying Biology at the Sixth Form College gives you the opportunity to pursue a general or a more specialised Biology degree at university or even enter the job market directly and train with an employer such as the NHS. Throughout the course you will develop life-long learning skills.
Make your mark
How SFC will help you to boost your CV by developing your skills and qualifications…
By taking this course you will develop key attributes and skills that employers and universities are looking for, this includes:
Problem Solving
Resilience Literacy
Independence
Lifelong Love of Learning