Key dates for the academic year 2022-2023
Staff development days are to be confirmed. This page will be updated accordingly to reflect these dates once confirmed.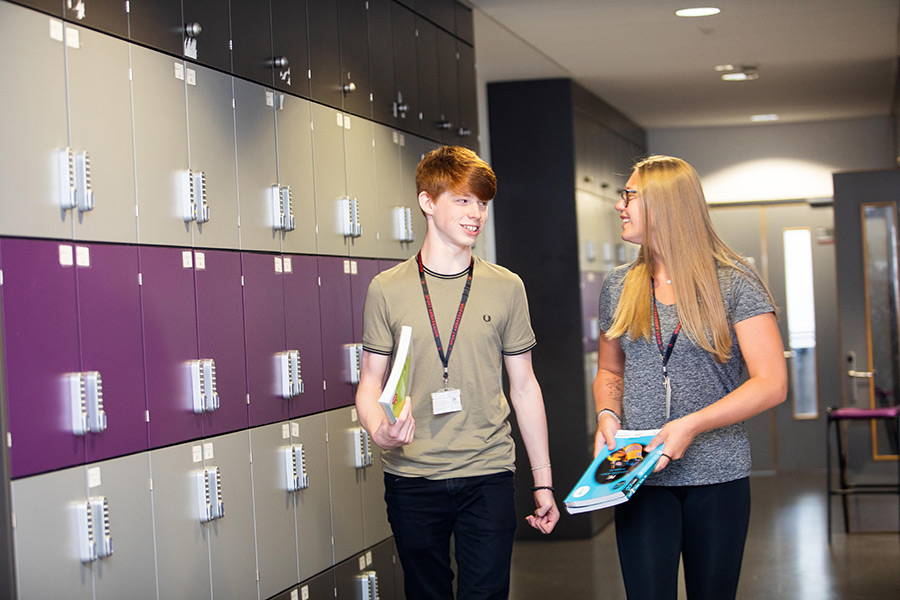 AUTUMN TERM 2022
Start of Term for Teaching Staff: Thursday 25th August 
Get Ready to be Transformed (Enrolment): Thursday 25th August and Friday 26th August
Staff Development Day: Tuesday 30th August
Start of Year for Year 2 Students: Thursday 1st September (Time TBC)
Induction for 1st Year and Level 3 Foundation Students: Thursday 8th September, normal lessons on Friday 9th September. NB: Year 2 students will carry out independent study on these days.
Lessons as Usual for Both Year 1 and 2: Monday 12th September
Half Term: Thursday 20th October – Friday 28th October
Resume Term: Monday 31st October
End of Term: Friday 16th December
Christmas: Monday 19th December – Monday 2nd January
SPRING TERM 2023
Resume Term: Tuesday 3rd January
Half Term: Monday 20th February – Friday 24th February
Resume Term: Monday 27th February
End of Term: Friday 31st March
Easter Holiday: Monday 3rd April – Friday 14th April
SUMMER TERM 2023
Start of Term: Monday 17th April
May Day: Monday 1st May
Half Term: Monday 29th May – Friday 2nd June
Resume Term: Monday 5th June
End of Term for Teaching Staff: Wednesday 19th July
a>