Our Futures Programme is designed to inform, support and inspire our students to be positive and ambitious about their future plans and to equip them with the skills and qualifications they need to progress into either higher education or the world of work.
The Futures Team
Our friendly Futures Team can support you with CVs, help develop interview skills, work with you to find relevant work experience placements, support you in getting an apprenticeship or assist with job searches.  You can also book an appointment to see our experienced independent careers advisor.
The team are located in the Bronze Pod in the First Floor LRC.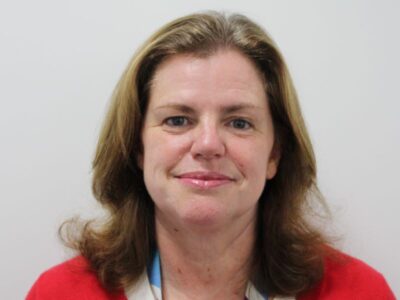 Sally Spencer
Futures Co-ordinator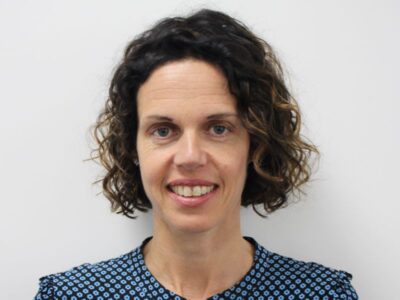 Claire Thorne
Careers Adviser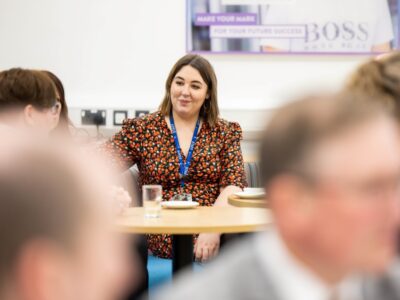 Amy McKeown
Futures Curriculum Lead for Business, Finance & Law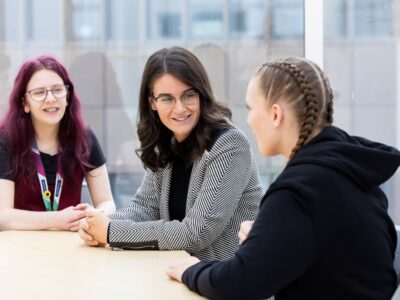 Emma Chamberlain
Futures Curriculum Lead for Creative & Performing Arts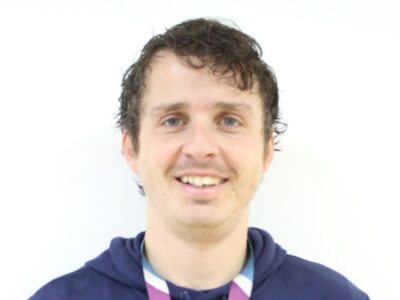 David Hardwick
Futures Curriculum Lead for Education, Society, Sport & Health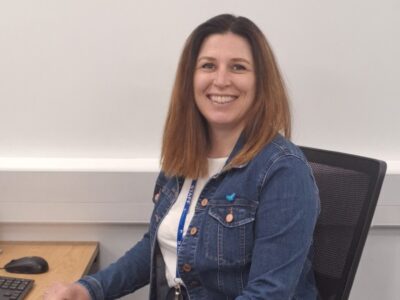 Helen Stuart
Futures Curriculum Lead for Humanities, Languages & Literature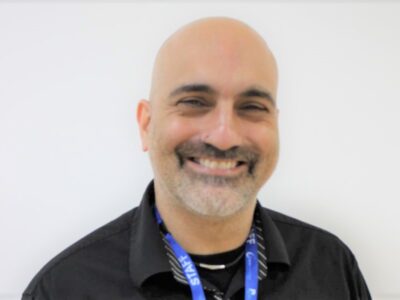 Pete Kermally
Futures Curriculum Lead for STEM
The Futures Programme
The Futures Programme is designed to provide students with the best opportunities and support to ensure they achieve their maximum potential in their chosen subjects and careers.
The Programme includes:​
Access to the Futures Zone​
HE events ​
Annual Futures Fair ​
Careers information, advice and guidance on all progression pathways.​(Employment, Apprenticeships and Higher Education)
Support to undertake high quality and relevant work experience or volunteering ​
Access to a programme of study with information and resources via the MySFC Futures Hub. ​
A calendar of in-college HE, alumni & employer talks throughout the year. ​
Regular information about HE, Apprenticeship and employment opportunities ​
Access to the Unifrog Careers platform​
how do students take part in the futures programme?
Where "Futures" appears on a student's timetable this will be dedicated time for them to focus on themselves and their FUTURE. For example: researching careers and courses, writing a personal statement or a CV, webinars, online courses, podcasts, work experience and volunteering. 
During these sessions, students should access the extensive resources and activities in the MySFC Futures Programme Hub. 
Each year group has a programme of study designed to support their plans for the future and develop key employability skills