We want all our students to enjoy their time at college and we are committed to providing a high level of personalised support, whether that is with your studies, your health and wellbeing or your finances.
College Support
Here at the Sixth Form College, our Safeguarding team is dedicated to the safety and well-being of our college community.
The team works with internal and external support to ensure that the needs of our students and broader college community are reviewed and met. The Safeguarding team also assists students and their families by providing support through our foodbank and clothing. additional support can be found by clicking the links
Meet Our Team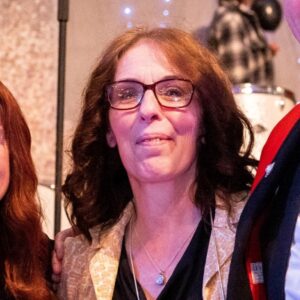 Claire Gaygan
Assistant Principal & Designated Safeguarding Lead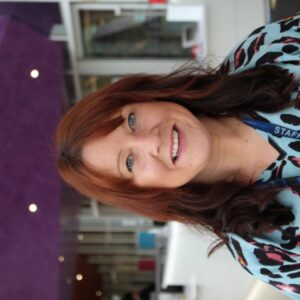 Charlotte Barker
Safeguarding and Support Manager, DDSL and Designated Teacher for Looked after Children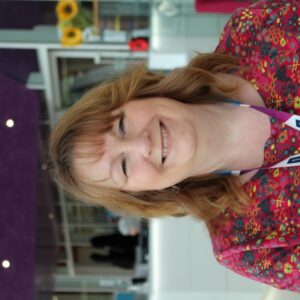 Julie Clews
Safeguarding and Support Officer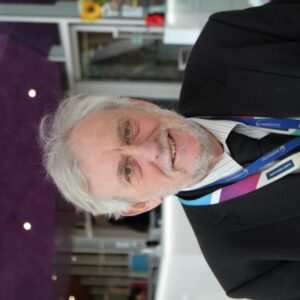 Nigel Mansfield
Safeguarding Advisor
bursary & travel information
You may be entitled to financial support from the College Bursary Scheme to help meet the costs of continuing with your studies.
For more information about Financial Support, click here.