Over the summer up until you enrol with us you will experience a variety of activities that will help your transition from high school to college. Here is what to expect: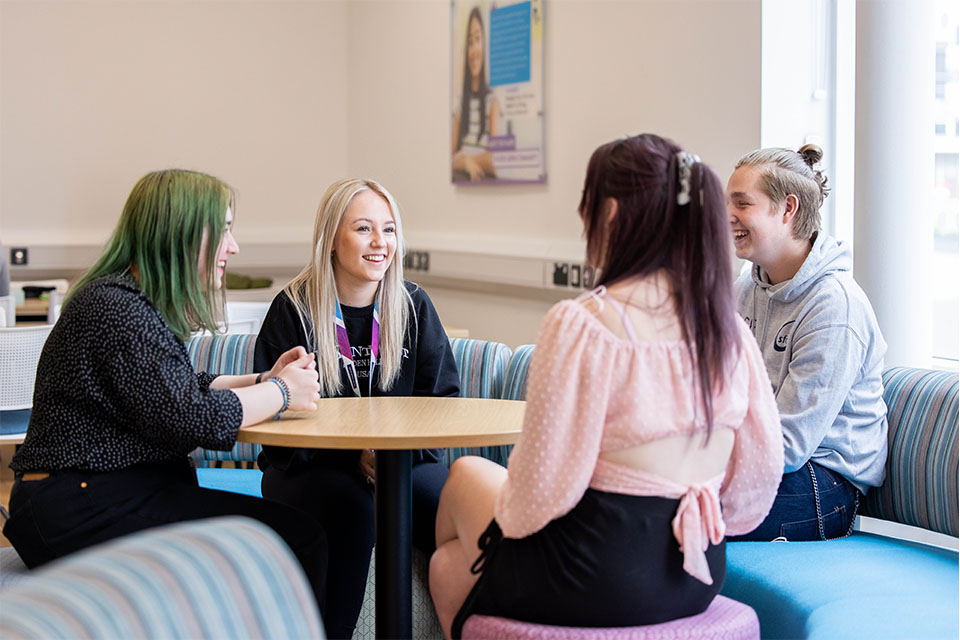 get ready, get informed
If you have made an application with us before Monday 13th June, you will be invited to attend Get Ready, Get Informed. This is a one-day event where you will attend college and experience tasters of the subjects you have applied for. You can watch our frequently asked questions video below.
You should have received your postal invite including a booklet with further information. If you have not received this don't panic; you can download it by clicking here. 
A Day In The life
Meet Ben, a current student studying A Level Music and BTEC Film and Television Production. Ben would like to share how he typically spends his day as a Sixth Form College student. Interested in finding out? Take a look below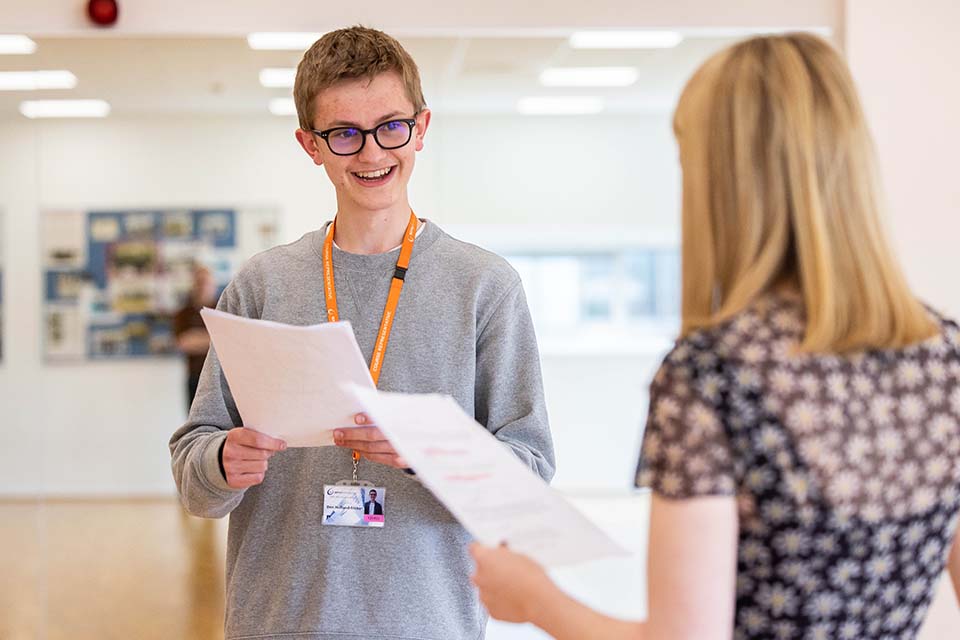 Get in touch
Can't attend Get Ready, Get Informed? Want to change the subjects you have chosen? Want to book a Brain Booster session?
Then please get in touch with us, our friendly Admissions team will be happy to help you!
Let us know by sending us a message on Cedar, e-mailing admissions@stokesfc.ac.uk or call us including your NAME and DATE OF BIRTH, by Monday 13th June. 
get ready, get on the platform
Get On The Platform is part of our summer transition programme aimed to give you a taster of the subjects that you are interested in as well as getting to know college staff and other like-minded students.

We want you to be confident in the choices that you make on this next stage of your educational journey and the Get On The Platform has been tailored specifically to help you achieve this. 
Keep your eyes peeled for more information!
get ready, get transformed
Keep your eyes peeled for more information!