Our Futures Programme is designed to inform, support and inspire our students to be positive and ambitious about their future plans and to equip them with the skills and qualifications they need to progress into either higher education or the world of work.
The Futures Team
Our friendly Futures Team can support you with CVs, help develop interview skills, work with you to find relevant work experience placements, support you in getting an apprenticeship or assist with job searches.
The team are located in the Bronze Pod in the First Floor LRC.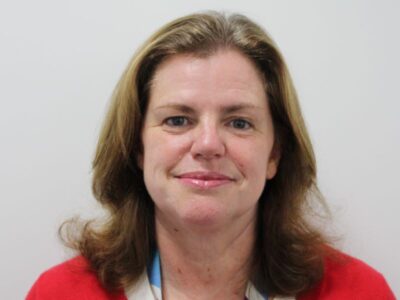 Sally Spencer
Futures Co-ordinator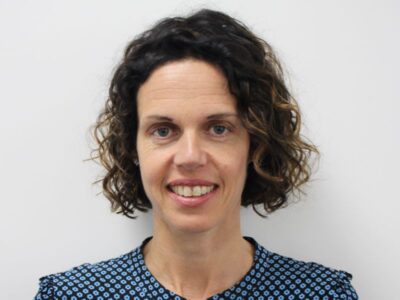 Claire Thorne
Careers Adviser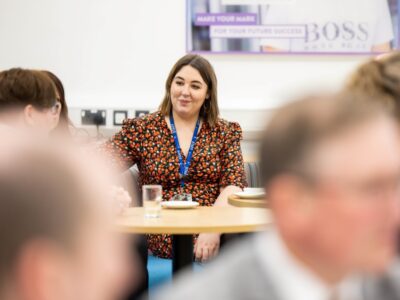 Amy McKeown
Futures Curriculum Lead for Business, Finance & Law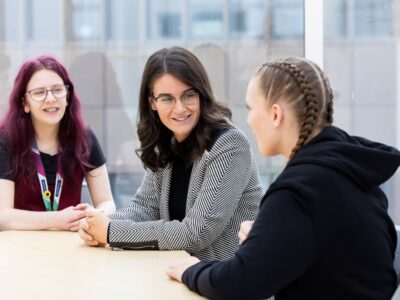 Emma Chamberlain
Futures Curriculum Lead for Creative & Performing Arts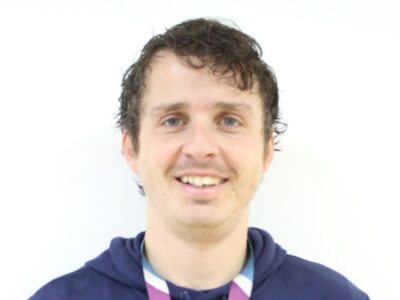 David Hardwick
Futures Curriculum Lead for Education, Society, Sport & Health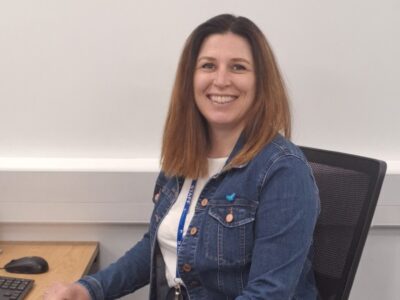 Helen Stuart
Futures Curriculum Lead for Humanities, Languages & Literature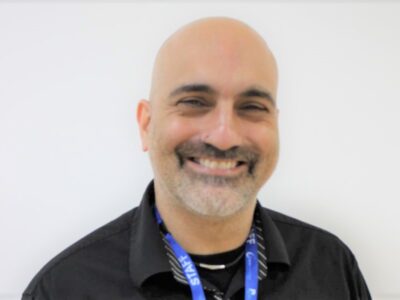 Pete Kermally
Futures Curriculum Lead for STEM
The Futures Hub
Where Futures Programme appears on your timetable this will be dedicated time for you to focus on you and YOUR FUTURE (for example, researching university courses, writing a personal statement or a CV, webinars, online courses, podcasts, etc)
You will find information and resources that you can use to work on your personal development in the MySFC Futures Programme Hub in Sharepoint
What can I do on The Futures Hub
You can:
Book a careers appointment 
Search for information and resources on Higher Education, Apprenticeships and Employment. 
Check out the step-by-step user guides to the Unifrog careers platform 
Access the careers talk calendar: everything from Police Apprenticeships to Degrees in Games Design.  There is something for everyone.  
View notifications of vacancies for apprenticeships, employment and work experience. 
Access your weekly Futures activities, designed to support you with developing your employability skills and preparing you for your next steps after college. 
Check out the "Careerometer" to discover the essentials about your career of choice including: annual pay; average hours/week; number of job vacancies.