Sport is for all at the City of Stoke-on-Trent Sixth Form College as we launch our brand new Sport Academy, providing students with opportunities to take their performance to the next level with expert coaching and first-class facilities.
Our Sport Academy aims to provide more students with sporting opportunities, offering competitive sports and coaching opportunities across various disciplines and delivering sporting excellence for interested students.  The Sport Academy comprises two key elements: Performance Academies and an Elite Scholarship Programme. 
meet our coaches
Our expert coaches who will provide guidance on how to take your skills to the next level.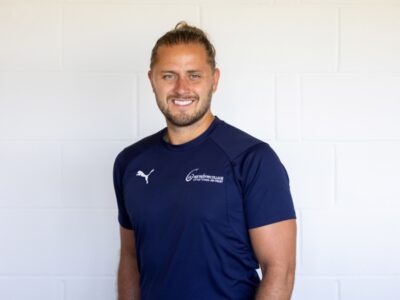 Ashley Hill
Ashley is one of our Football Coach's, he is UEFA B Qualified and has coached at College for 8 years. He also coaches Staffordshire University's football team and runs Football Coaching camps in America!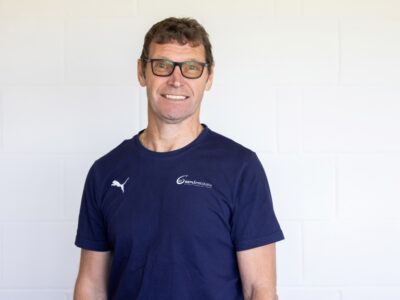 Ian Cranson
Following on from his career in football at Stoke City FC, Sheffield Wednesday and Ipswich Town Ian has now started his new career as a UEFA A qualified football coach and has coached at College for over 10 years.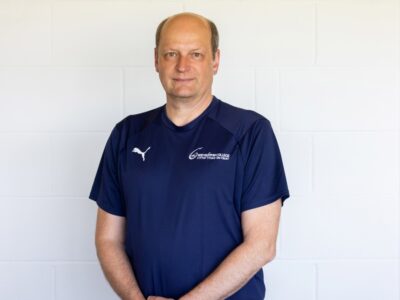 Carsten Dieterich
With over 30 years experience in 4 different countries, Carsten is our Level 3 Qualified Basketball Coach. He has coached at College for 5 years.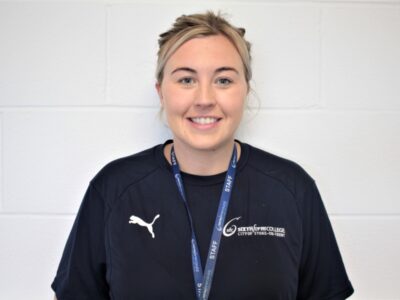 Brogan Griffiths
Brogan is our Netball Coach, who has had incredible experience with the England Netball Team. She is Level 2 Qualified with 6 years experience in coaching at the College.
performance academies
Are you a keen footballer, basketball or netball player? We have the perfect training programme for you at our new Sport Academy!
Our Performance Academies combines academics and sports to achieve excellence. Join us for a holistic educational experience that supports both athletic and academic growth. Students in our Performance Academies enjoy a free gym membership at Sir Stanley Matthews Sports Centre on campus. Elite Individual Athletes receive additional benefits like a gym membership and Sports Therapy Treatments.
Elite Scholarship Programme
Our Elite Scholarship Programme is specifically designed as a transition pathway for college students who aspire to excel in their sporting field while pursuing their studies. 
This programme offers support and resources for elite-level athletes to continue their training and athletic development while achieving academic excellence at the City of Stoke-on-Trent Sixth Form College. The programme is open to all students at the college, regardless of the subjects they study. However, students must be participating at a minimum of a county standard or equivalent in any sport
Being involved in the Basketball Performance Academy has been a game-changer for me, providing the perfect escape and outlet after a busy day or week!
Alexia Nwankwo
Previously: International School
Studying: T Level Transition Programme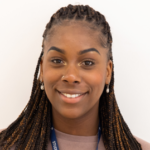 Whilst being part of the elite scholarship programme, Meg achieved gold and silver at the World u/19s Virtual Indoor Rowing Championships in February 2021 and won the 2022 Junior Single Scull Event with a course-record time at the 2022 Henley Women's Regatta.
Meg Knight
Previously: Trentham Academy
Studied: A Level Biology, A Level Further Mathematics, A Level Mathematics, A Level Physical Education
Next Steps: Sports Scholarship at Stanford University, California