Course Overview
The Applied Psychology BTEC course contains an exciting range of units that explore the fascinating world of psychology. Studying Applied Psychology will assist in careers within the health, care and education sectors.
It is the study of people – how they act, react and interact – and will lead into careers such as counselling, occupational therapy and social care. You will develop knowledge and understanding of key approaches and theories in psychology and apply these to issues relevant to contemporary society, for example aggression, consumer behaviour and unhealthy behaviours such as addiction.
You will learn about the causes and impact of stress and addiction, and the role of professionals in supporting and promoting treatments for these conditions. You will learn about the different causes of criminal behaviour, the role of punishment and rehabilitation and the use of offender profiling techniques. In addition, you will explore the scientific process in psychological research, through conducting your own research project.
QUALIFICATIONS AVAILABLE
BTEC Extended Certifcate (equivalent to 1 A-Level)
Course Topics
Psychological Approaches and Applications
Conducting Psychological Research
Health Psychology
Criminal and Forensic Psychology
Testimonial
I chose to study at the Sixth Form College because it offered all the courses needed. I found the building and the staff so welcoming. I like that you have the freedom to become more independent; you have to complete more work in your own time but are provided with the space and resources to do this. I wish to go on to study at university, so the curriculum staff helped me to choose the courses needed to achieve this at enrolment.
Lexie Mould
Previously: Biddulph High School
Studying: A Level Law, BTEC Applied Psychology and WJEC Criminology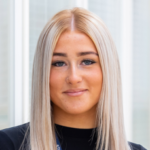 Course Features
If you have a passion for science, health and people then this is the course for you!
Lesson activities will be varied and will include the use of case studies, independent research, structured tasks, presentations and group work.
ASSESSMENT
External Assessment: 58%
Internal Assessment: 42%
Awarding Body: Pearson Edexcel
Where Courses Become Careers
The qualification carries UCAS points and is recognised by higher education providers as contributing to admission requirements to many relevant degree programmes. With further training, students can progress into careers such as counselling, teaching, social work, occupational health, speech and language therapy and all of the different branches of psychology.
Make your mark
How SFC will help you to boost your CV by developing your skills and qualifications…
You will develop communication skills in a range of theoretical and practical settings. There will be regular emphasis on problem solving as well as challenging you to develop your resilience and independence.
The course covers a wide range of unit topics and can lead to exciting and rewarding careers in the field of psychology.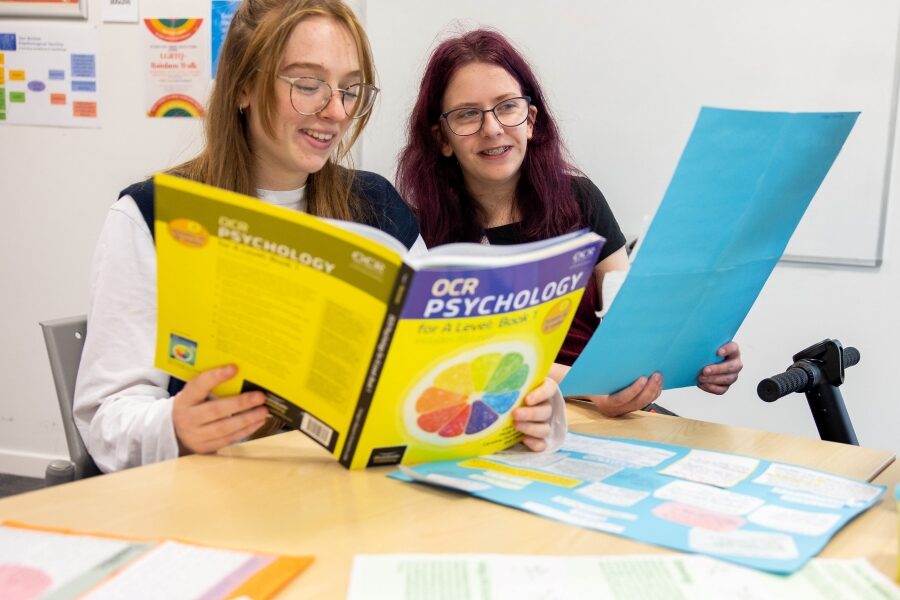 Similar

Courses
On this pathway