Physical Education
A Level
Course Overview
he Physical Education A-Level will appeal to those students who:
Have a keen interest in sport and are regularly involved in performing or coaching.
Want to develop knowledge and understanding of the scientific factors that underpin performance in physical activity and sport.
Want to analyse, evaluate and improve their own sporting performance.
Course Topics
Scientific Principles of Physical Education
Applied anatomy and physiology
Exercise physiology
Biomechanics
Psychological and Social Principles of Physical Education
Skill acquisition
Sport psychology
Sport and society
Practical Performance
Performance Analysis and Performance Development Programme
Course Features
This course will provide an in-depth knowledge and understanding of a range of scientific and social principles of Physical Education
There is the opportunity to be assessed on your practical ability as a performer or coach
You will experience high quality and varied practical lessons in state-of-the-art facilities at Fenton Manor Sport Complex
Outstanding facilities – you will have access to physiology labs, nutrition labs, a state of the art fitness centre, a 33 metre swimming pool as well as 4G AstroTurf
ASSESSMENT
Exams: 70%
Coursework: 15%
Practical: 15%
Awarding Body: Pearson Edexcel
Where Courses Become Careers
A wide range of careers in sport including, nutritionist, physiologist, physiotherapist, teacher, fitness professional, sports development officer, outdoor education instructor, sports psychologist and sports coach.
Make your mark
How SFC will help you to boost your CV by developing your skills and qualifications…
Studying PE develops students' creativity through a range of practical experiences.
Students will develop problem-solving skills in a range of practical and theoretical situations including the analysis of their own performance.
Communication skills will be tested and developed through a range of practical learning experiences
Sports Degrees are delivered by local and national universities. Achieving high grades on this course can get you places at top sports universities such as Loughborough, Birmingham and Bath.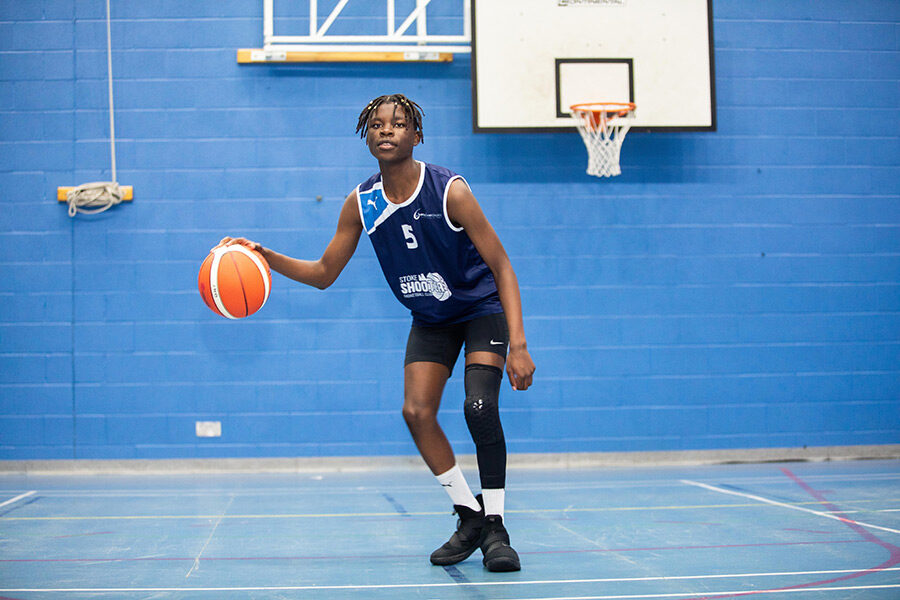 Similar

Courses
On this pathway