Course Overview
This course contains a range of units with a high level of flexibility. It will ensure that you develop the skills needed to get to and succeed at your next stage in life.
Sports Science is a growing area in sport as many athletes and clubs now employ sports scientists to increase progress and achievement.
The subject is quite diverse and includes a range of topics including Psychology, Anatomy and Physiology, Injury Prevention, Nutrition, Fitness Testing and Sports Coaching.
Qualifications Available
BTEC Diploma (equivalent to 2 A-Levels)
BTEC Extended Diploma (equivalent to 3 A-Levels)
Course Topics
Psychology
Fitness Testing
Anatomy and Physiology
Sports Coaching
Sports Injuries
Technology in Sports Science
Sports Massage
Biomechanics
Testimonials
Sixth Form College allowed me to mix a BTEC in Sports and Exercise Science with A Level Sociology, so I could study the subjects that interested me the most and best supported my future career progression. The facilities are fantastic, laptops are easily accessible, and the learning resource centres aided my independent study.
Dan Rodgers
Previously: St Peter's Academy
Studying: BTEC Sports and Exercise Science and A Level Sociology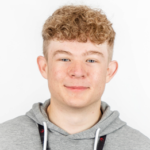 My goal is to travel around the world with athletes as a Chartered Sports Psychologist. Being offered a place to study this subject was perfect for me and allowed me to achieve my future aspirations.
Bethany Massey
Previously: Ormiston Meridian Academy
Studying: BTEC Sports and Exercise Science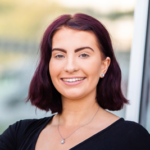 Course Features
A diverse range of topics covered within the qualification. Opportunities to develop work experience in your chosen area such as Physiotherapy.
High Quality Teaching in State-of-the-Art Facilities
As a Sport student, you'll enjoy exclusive access to top-of-the-line sports equipment at Fenton Manor Sports Complex, which proudly serves as the home of the College's Sport Academy as well as the facilities at Staffordshire University.
This includes access to physiology labs, nutrition labs, a state-of-the-art fitness centre, a 33 metre swimming pool as well as 4G AstroTurf.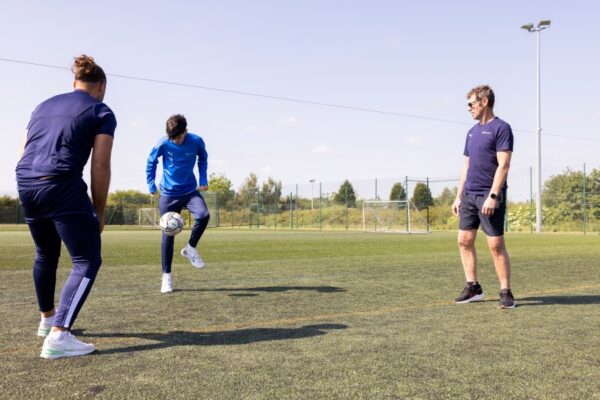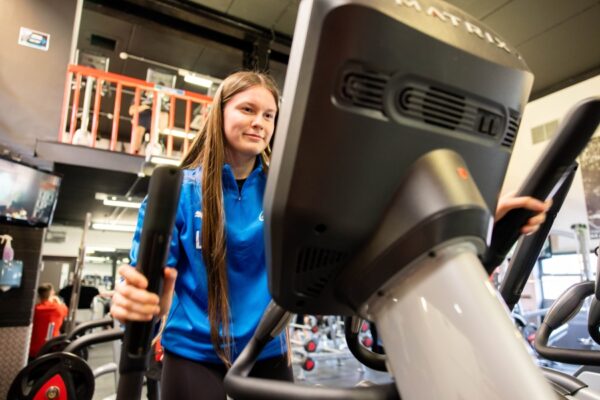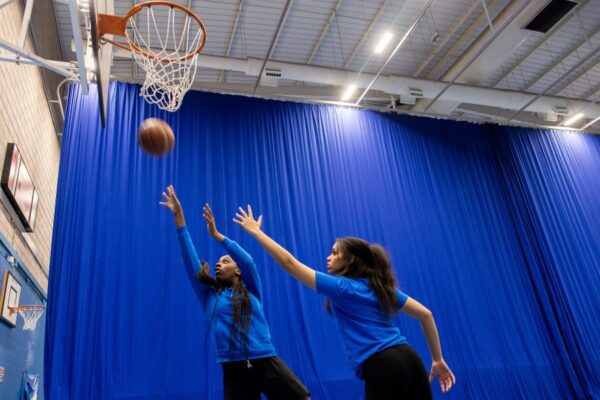 ASSESSMENT
External Assessment: 42%
Internal Assessment: 58%
Awarding Body: Pearson Edexcel
Results
2023 Results: 89% High Grades on the Extended Diploma and 100% on the Diploma.   
Where Courses Become Careers
Studying this course could lead to higher education or directly into employment.
This course can lead to a range of sports science careers, such as: becoming a nutritionist, physiologist, sports coach, sports scientist, sports psychologist, sports therapist, physiotherapist,  fitness professional, teacher or the police.
Make your mark
How SFC will help you to boost your CV by developing your skills and qualifications…
Communication in practical sessions and through regular group work and presentations.
Development of a lifelong love of learning through a range of learning methods and mixture of practical sessions and theoretical lessons.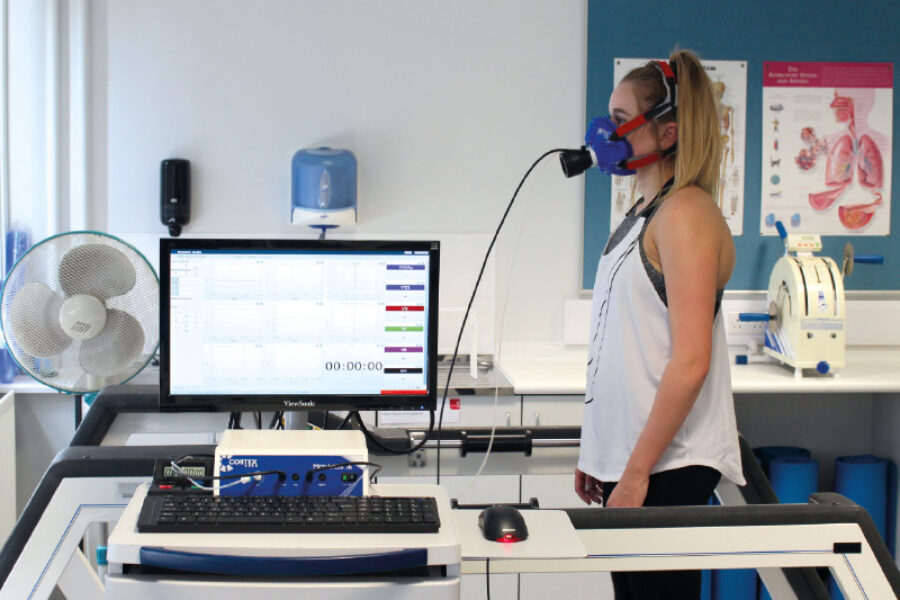 Similar

Courses
On this pathway