Course Overview
Of the many careers in financial services working as a financial compliance and risk analyst is possibly one of the most varied. This T Level qualification will help you gain an understanding of the financial compliance and risk activities within financial services. You will specialise in compliance and risk, and apart from the classroom delivered modules, you will complete 315 hours work experience.
Here you will develop your skills in assessing risk, working with clients and communicating complex financial ideas. You will also produce professional reports making recommendations on how both clients and financial service providers can manage the risks they face, securing your dream job.
Course Topics
Business environment
Ethics in financial services
Assessing and managing risk
Law
Accounting principles
Project Management
Course Features
The T Level in Finance will not only teach you the theories to understand this complex and dynamic industry but to help you make a positive impact on risk management in financial services. You will also develop the practical skills needed through the work placement to ensure this happens. You will develop confidence in working with key stakeholders at all levels of the business and gain a real insight into managing risk. By combining classroom learning and a work placement this T level qualification is designed to ensure you have the skills employers need and the knowledge and understanding to hit the ground running in your chosen career.
make your mark
How SFC will help you to boost your CV by developing your skills and qualifications…
Completion of the T Level in Finance – Financial Compliance and Risk Analyst can lead to further study at university across a variety of business and finance related courses. In addition it can provide opportunities for immediate financial services careers in diverse roles financial crime, risk management, financial advisor and consultancy.
industry placement
Industry placement is a mandatory part of the T Level course and full certification of the T Level will not be possible without completing the industry placement. The industry placement is substantially longer than the traditional work experience and so should be significantly beneficial to you and the employer. You are expected to gain substantial technical training as required through your industry placement.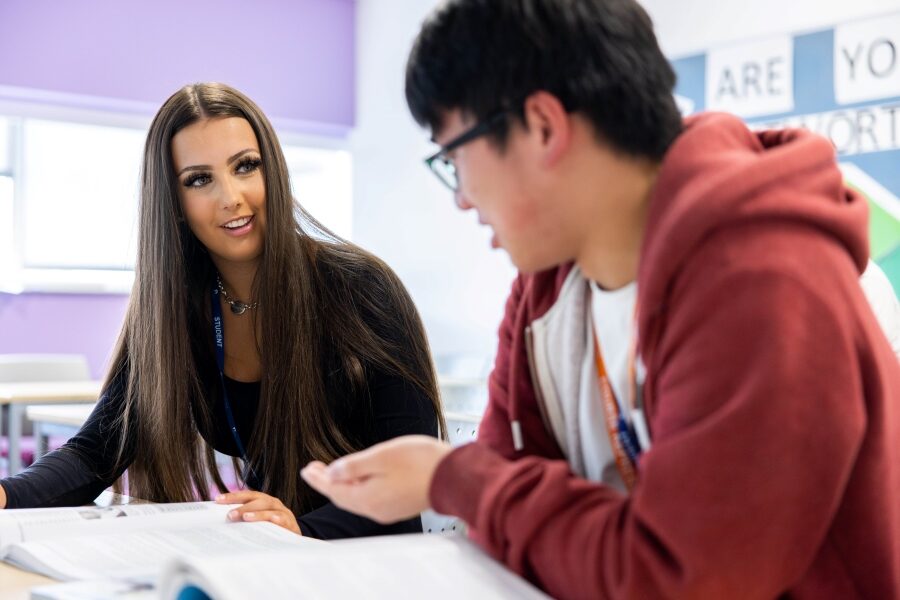 Similar

Courses
On this pathway