Course Overview
Have you always had an interest in the Law?
Do you want to know more about the way that the UK legal system works, such as the Courts system and Police processes? How about learning about real life case examples to explain how to build a case to solve a violent crime? If these appeal to you then  BTEC Law is the course for you!
Qualifications Available
BTEC Extended Certificate (equivalent to 1 A-Level)
Course Topics
Dispute Solving in Civil Law
Applying the Law
Aspects of Family Law
Investigating Aspects of Criminal Law and the Legal System
Course Features
Learn about the way the UK Legal system works
Look at exciting topics such as Family Law and Homicide
Find out about the careers available in Law
Benefit from a variety of guest speakers, from local Magistrates to University professors
Build up knowledge which is applicable across a range of varied career paths and is useful for everyday life
ASSESSMENT
Coursework: 50% Pearson
External Assessment: 50%
Where Courses Become Careers
Those who study BTEC Law progress to higher education to study law, criminology and policing. Legal apprenticeships are also becoming a more popular route into the legal profession for students.
Career options include: Armed Forces, Law, Policing, Business & Criminology.
Make your mark
How SFC will help you to boost your CV by developing your skills and qualifications…
There are many of the Stoke6th Graduate attributes that studying law help you to develop. These include resilience, independence, analytical, critical thinking and problem solving skills. All of these skills would support you in your transition to higher education as well as the work place.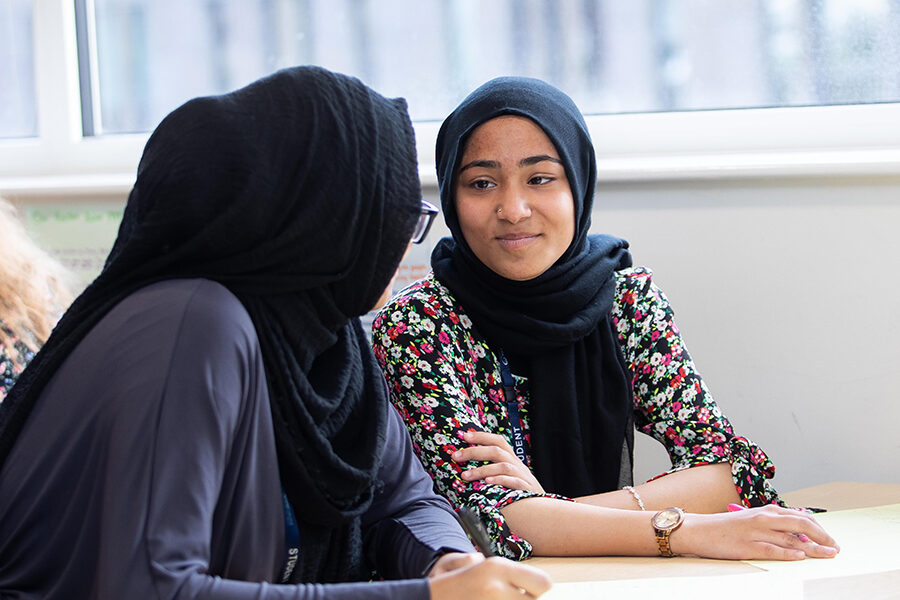 Similar

Courses
On this pathway