Course Overview
The College is excited to be offering the opportunity for Arabic speakers to study this subject at A Level from September 2023.
This motivating course will enable you to develop advanced level knowledge and understanding of the Arabic language and the culture of the Arabic-speaking world, as well as practical and valuable language and transferable study skills. Topics include Culture, Political Issues, and Art. Reading Arabic newspapers and journals is vital for such topics, as is a detailed knowledge of a specific Arabic-speaking country of your choice.
In an increasingly global marketplace, the ability to communicate with others can promote your life chances. A Level qualifications in a foreign language can give you that edge in a job interview, for example, if you intend to work in business or in an organisation such as the NHS, and can improve opportunities for you to work abroad.
Course Topics
Four themes address a range of content related to society past and present, as well as aspects of the political and artistic culture of the Arabic-speaking world.
Themes 1 and 3 focus on aspects of society
Theme 2 focuses on artistic culture
Theme 4 focuses on political culture
Course Features
Inspiring and engaging themes – this qualification features familiar and popular themes, as well as some content that provides clear links to some of the most fundamental and interesting aspects of the culture of the Arabic-speaking world.
Popular literary texts and films – there is a choice of literary texts and films, including contemporary and more classic titles.
Rewards creativity – assessments place an emphasis on communication and grammar, as well as providing plenty of opportunities for you to apply your knowledge independently and creatively.
You will be encouraged to develop ideas, use language to persuade and analyse, and give critical responses in your writing.
Continuous progression – the course content builds on the understanding developed at Key Stage 4 (if studied) and gives you the opportunity to learn and apply important transferable skills in critical thinking and analysis, enabling you to make a smooth transition to the next level of study. However, you do not need to have studied GCSE Arabic to follow this course.
ASSESSMENT
Exam – 100%: Exams require translation from Arabic to English and from English to Arabic, listening, reading and writing. There is no oral exam for this qualification.
Awarding body: Pearson Edexcel
Where Courses Become Careers
This course will help to prepare you for higher education and will allow progression to a range of degree courses. It can be combined with a variety of subjects at university. Arabic is not just a subject which leads to jobs in translation, interpreting or education; employees with language skills are highly valued in the health service, other service industries and in manufacturing sectors of industry.
Make your mark
How SFC will help you to boost your CV by developing your skills and qualifications…
You will develop your independent work skills through a range of directed activities and be expected to research independently, reading extensively to enhance topic and grammatical knowledge.
You will recognise the values and contribution of other cultures and develop your communication skills so you can use the target language with increasing confidence.
To enrich your understanding of the subject and the real world application of the language, guest speakers, visits to universities and the possibility of trips abroad are components of this course.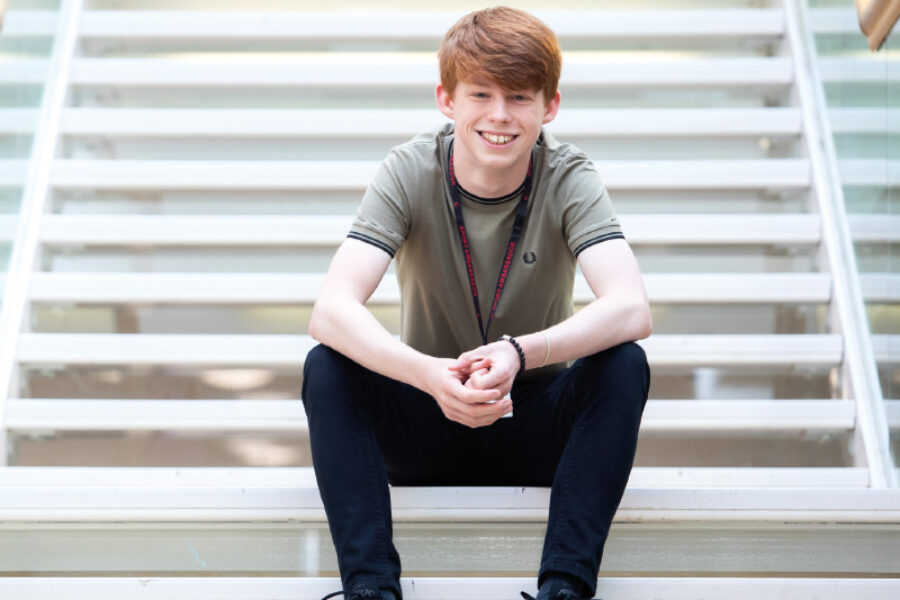 Similar

Courses
On this pathway