Course Overview
Spanish is one of the most widely-spoken languages in the world and its popularity and appeal as an academic subject is increasing significantly.
Studying Spanish will enable you to improve your written skills, whilst at the same time learning about the Spanish culture. Languages are highly valued by employers so make your CV stand out by studying Spanish.
Course Topics
Families and citizenship
Youth trends and personal identity
Education and employment opportunities
Regional culture and heritage; Media, Art, Film, and Music
Cultural identity and marginalization
Migration and integration
Cultural difference and celebrating difference
Discrimination and diversity
El Franquismo; post civil war historical and political repercussions
Testimonials
The teachers genuinely support you and give up their spare time to help you. I was part of the High Achievers Programme and this supported me throughout college. The programme provided me with interview preparation, techniques and skills, and a visit to Oxford University.
Isabella Dobson
Previously: Newcastle-under-Lyme School
Studying: A Level Spanish, Religious Studies, English Literature and EPQ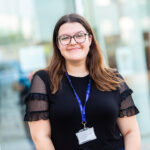 Course Features
Intensive yet motivating activities help students manage the change to Advanced Level study successfully.
Confidence in listening skills increases through use of the ICT and resources that students can use in their independent study time.
Issues studied give students a greater cultural knowledge of the Hispanic world as well as an awareness of modern topical issues.
You will gain an insight into the traditions and regional differences of Spain which will enlighten your perception and attitudes towards the country.
ASSESSMENT
Exams: 100%
Awarding Body: EDUQAS
Results
2023
Pass rate – 100%
High Grades – 60%
ASSESSMENT
Exams: 100%
Awarding Body: Eduqas
Where Courses Become Careers
Spanish makes an excellent combination with another language or indeed other subjects at university and many students progress through this route in higher education. Spanish is not just a subject which leads to jobs in translation, interpreting or education since employees with language skills are highly valued in the service and manufacturing sectors of industry.
A recent survey shows that only about 5% of language graduates go into teaching, and much fewer into translating or interpreting. About 27% go into business services, and around 10% go into each of the following: manufacturing, sales, banking/finance, community/social services, transport/communications.
Make your mark
How SFC will help you to boost your CV by developing your skills and qualifications…
You will develop your independent work skills through a range of directed activities and be expected to research independently, reading extensively to enhance topic and grammatical knowledge.
You will recognise the values and contribution of other cultures and develop your communication skills so you can use the target language with increasing confidence.
To enrich your understanding of the subject and the real world application of the language, guest speakers, visits to universities and the possibility of trips abroad are components of this course.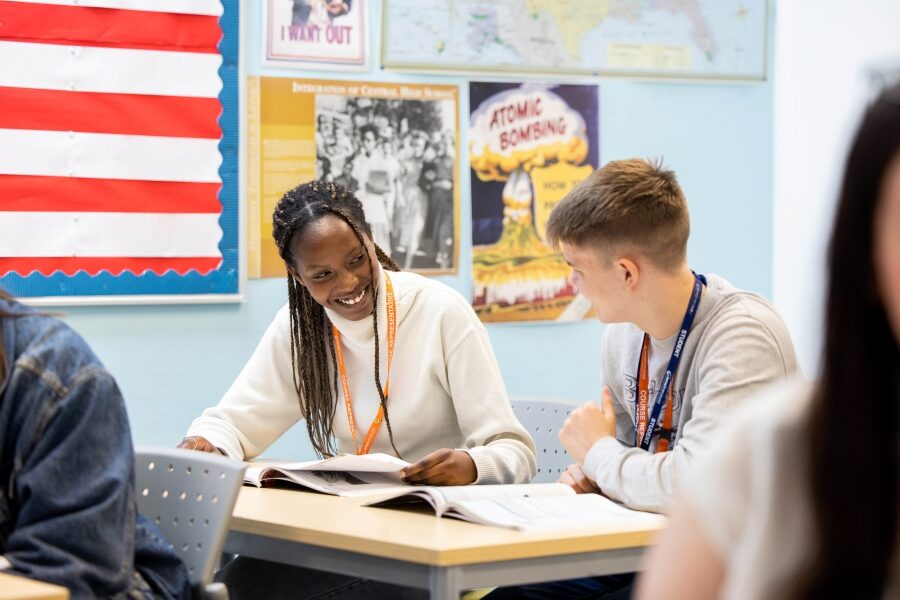 Similar

Courses
On this pathway