Course Overview
Studying Geography gives you the opportunity to explore some of the big issues facing the world at present, and in particular how we manage these issues…
You will study a range of dynamic and thought provoking topics, which include: the process of migration, natural disasters and the management of Earth's resources.
Geography is a highly valued subject among universities and employers, and is regarded as a facilitating A-Level.
Course Topics
Changing Landscapes – How coastal areas are changing and how people interact with the coastline
Changing Places – Changes in rural and urban areas
Global Systems – Hydrological and Carbon Cycles
Global Governance – How patterns and processes of migration are changing, and the management of the Earth's oceans
Tectonic Hazards – Volcanoes, earthquakes, tsunamis and how people respond to them
Economic Growth and Challenge – India: how has the country changed socially and economically, and what that might mean for the future
Energy Dilemmas
The College has great facilities with access to books and computers which were really helpful! My favourite memory was visiting York on a residential trip with my Geography class, I LOVED DISCOVERING THE CITY AND GAINING FRESH INSIGHTS THAT ENRICHED MY ACADEMIC PURSUITS.
George Bentley
Previously: Haywood Academy
Studying: A Level Geography, Economics, History and Extended Project Qualification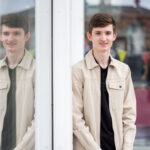 Course Features
Throughout the course you will study both human and physical geography.
You will have the opportunity to take part in a 3 day residential physical geography fieldtrip.
You will work independently on an Individual Investigation based on your fieldwork – excellent preparation for university.
ASSESSMENT
Exams: 80%
Coursework: 20%
Awarding Body: Eduqas
Where Courses Become Careers
There are many aspects of employment for geography students depending on whether you decide to specialise in human or physical geography. Human geography opens up career paths in development work, urban planning, while if you prefer physical geography then the career paths link more to environmental based areas.
Make your mark
How SFC will help you to boost your CV by developing your skills and qualifications…
Geography students are highly valued by employers for their skills related to fieldwork methods. You will be able to demonstrate that you know how to collect, analyse and manipulate geographical data. You will also have the opportunity to develop your literacy and numeracy skills – essential for the world of work.
You will be able to attend Geographical Association talks free of charge and will benefit from visiting academic speakers and former students.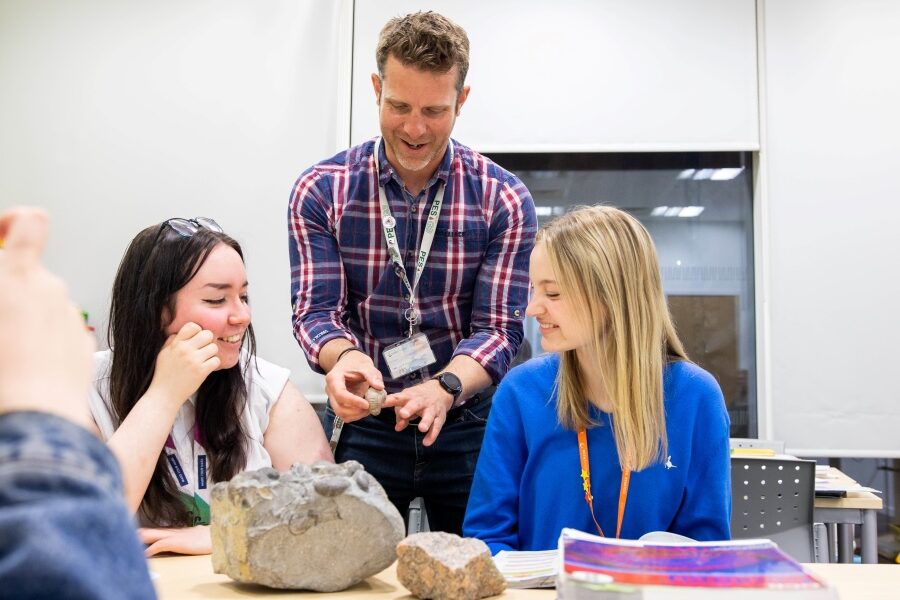 Similar

Courses
On this pathway