Course Overview
Students will have the opportunity to re-sit GCSE English if they did not achieve the necessary grade at school. Also, students who have never taken the qualification will have the opportunity to do so.
The qualification will take either one or two years depending on how far students need to travel with their skill sets.
Course Topics
Reading fiction
Reading literary non-fiction
Narrative and descriptive writing
Writing to present a viewpoint
Recognise and apply a range of language features
Revise spelling, punctuation and grammar techniques
Understanding viewpoints and perspectives
Speaking and listening skills
Building confidence
Time management
Course Features
Develop your skills of writing for a variety of audiences and purposes.
Lessons are varied, enjoyable and taught by experienced, creative teachers.
Apply your analytical skills to a wide variety of texts form real-life speech and writing.
English Language GCSE is required for any career path or progression route.
Literacy and oracy skills are needed in every area of life.
ASSESSMENT
100% Exam
Awarding Body: AQA
Where Courses Become Careers
GCSE English Language is a vital qualification for all careers. All university courses now require at least grade 5 in GCSE English Language. It is therefore essential for every student who has the ambition of undertaking higher education or employment to take this course if they do not yet have at least a grade 5.
Make your mark
How SFC will help you to boost your CV by developing your skills and qualifications…
The skills that you'll learn on this course are widely applicable to many careers and university courses. To be able to affectively share your ideas and communicate with others are imperative skills that are essential for your future.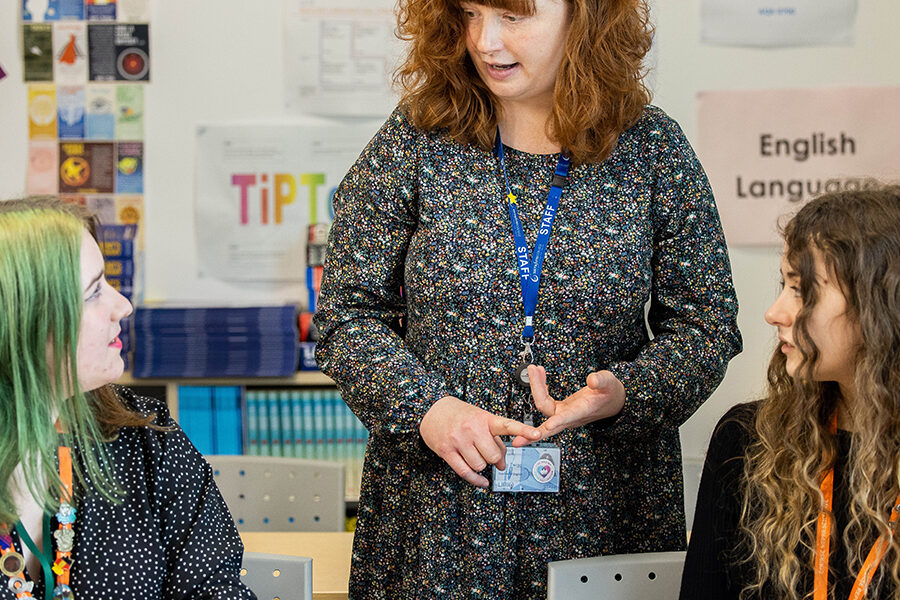 Similar

Courses
On this pathway