Course Overview
Develop your command of the German language with an Advanced Level qualification.
Learn about the German culture; keep up-to-date with German education and learn about the regions of Germany, their industries and tourist attractions. The study of a language is highly valued and sought-after by employers and can lead to a wide range of progression routes.
Course Topics
Family and citizenship
Youth trends and personal identity
Education and employment opportunities
Regional culture and heritage, Media, Art, Film and Music
Migration and integration
Cultural identity and marginalization
Cultural difference and celebrating difference
Discrimination and diversity
Initial and subsequent process of reunification
Social cohesion in modern Germany and the economic impact of a united Germany.
Testimonials
I chose to study German because it will give me more opportunities in my future career path in Law. Having a language widens my future possibilities as I could practice Law in England but also in the EU because of my German skills. I really enjoyed learning German at high school and I wanted to carry on this experience at Stoke Sixth Form, and learning it here made me love the language even more.

 
Charlotte Glover
Previously: Clayton Hall Academy
Studying: A Level German, Law and History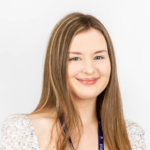 Course Features
The precision of your work will improve as you will be taught by highly- qualified members of staff.
Use of ICT will help consolidate and further your listening skills thus enhancing your understanding of spoken German and giving you greater confidence in exams.
You will have the opportunity to develop your confidence and consolidate class activities through a range of materials and links supplied by the department.
Your interest in German culture and current affairs will be developed further as the course gives you a greater knowledge of modern trends and issues in the German-speaking world.
You will gain a greater understanding of how the German language works as you will develop an awareness of structures and patterns within these.
Excellent pass rates and high grade achievement in Modern Languages.
ASSESSMENT
Exams: 100%
Awarding Body: EDUQAS
Results
2022
Pass Rate – 100%
High Grades – 80%
Where Courses Become Careers
German can be combined with a variety of subjects at university and many students progress through this route in Higher Education. It is not just a subject which leads to jobs in translation, interpreting or education since employees with German skills are highly sought after, especially in the field of manufacturing and engineering.
A recent survey shows that only about 5% of language graduates go into teaching, and much fewer into translating or interpreting. About 27% go into business services, and around 10% go into each of the following: manufacturing, sales, banking/finance, community/social services, transport/communications.
Make your mark
How SFC will help you to boost your CV by developing your skills and qualifications…
You will develop your independent work skills through a range of directed activities and be expected to research independently, reading extensively to enhance topic and grammatical knowledge.
You will recognise the values and contribution of other cultures and develop your communication skills so you can use the target language with increasing confidence.
To enrich your understanding of the subject and the real world application of the language, guest speakers, visits to universities and the possibility of trips abroad are components of this course.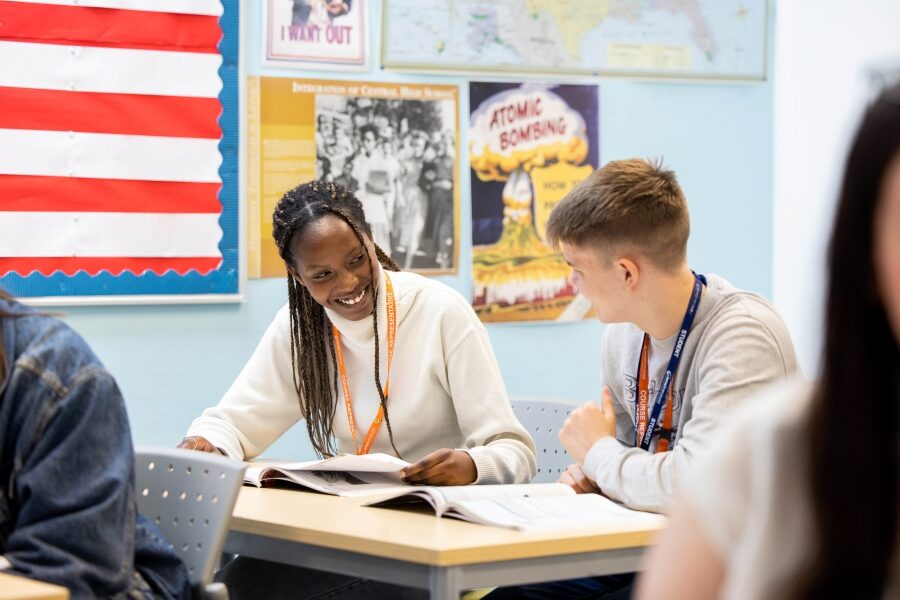 Similar

Courses
On this pathway