Environmental Science
A Level
Course Overview
Environmental Science is the study of the effects of natural and unnatural processes, and of interactions of the physical components of the planet on the environment.
If you want to make a difference and change the future of the world in which we live for the better, and if you are inspired by the natural environment and its myriad of interconnections and feedbacks, then Environmental Science is the subject for you.
Course Topics
The living environment
The physical environment
Energy resources
Pollution
Biological resources
Sustainability
Research methods
Sixth Form College was the only accessible college at the time that offered Environmental Science. I have a keen interest in sustainability, and knowing the subject encompassed this, I knew it was perfect for me.
Grace Vucago
Previously: Ormiston Meridian Academy
Studying: A Level Environmental Science, Geography, Geology & Extended Project Qualification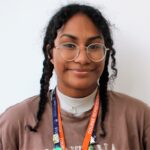 Course Features
Environmental Science has a multi-disciplinary approach to learning.
This subject is a great accompaniment to A-levels in Geography, Geology, Biology, Physics and Maths.
Develop key skills including communication, teamwork and critical thinking.
Engaging and thought-provoking topics.
Clear assessment structure. Extensive practical experiences and fieldwork.
Equips you with the skills required for roles in a range a careers
ASSESSMENT
Exam – 100%: Two 3 hour written papers worth 50% each – a mixture of multiple choice, short answer and extended writing questions. 
Awarding Body: AQA
Where Courses Become Careers
Degree level Environmental Science enables students to develop the scientific understanding and practical skills needed to tackle many of the world's major environmental (and societal) problems such as climate change, food security, water resources, pollution and conservation.
Environmental scientists work in applied fields and interdisciplinary settings analysing the effects that humans have on our environment and the plants and animals that populate it. From agriculture to healthcare to industry, environmental scientists teach, research, and work in business to help humans understand our work. Students could find themselves in a range of careers including environmental planning/research, environmental law, microbiology, ecology, horticulture, pollution control, conservation, water management. It is one of the fastest growing areas of employment.
Make your mark
How SFC will help you to boost your CV by developing your skills and qualifications…
There will be a range of opportunities for Environmental Science students to develop a wide range of skills throughout the course such as problem solving skills, research skills, practical skills and fieldwork techniques. There will be fur-ther opportunities for employer interactions and support for students wishing to secure work experience in an Environmental Science field.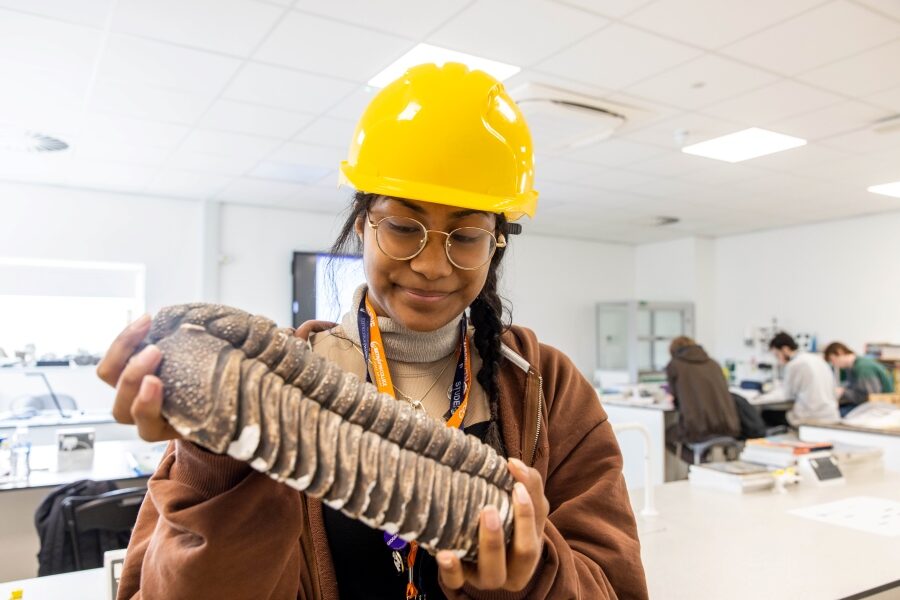 Similar

Courses
On this pathway