Course Overview
Why do earthquakes occur where they do? Why don't all volcanoes erupt the same way? How did dinosaurs become extinct? If you're intrigued by the Earth's structure, composition and development over time and enjoy learning in a hands-on environment, then Geology is the subject for you.
A Level Geology will introduce you to the science which studies the whole Earth. It covers a range of real life geological contexts (e.g. geohazards in Britain and the evolution of flight) and the challenges that face contemporary geoscience. You will learn about Geology in a range of different contexts.
The course assumes no prior experience of Geology but builds on GCSE Science concepts to develop an understanding of ideas that have both an academic and practical application.
Course Topics
Development of practical skills in Geology
Foundations in Geology
Global tectonics
Interpreting the past
Petrology and economic geology
Geohazards
Basin analysis
The Sixth Form College is the only college locally to offer A Levels in Geology and Environmental Science. Geology is a more hands-on subject in which you acquire many skills from fieldwork activities such as collecting, analysing, and processing data. It also promotes leadership and teamwork skills. I have since developed a passion for Geology, and my ambition is to study Geology at university and become a Volcanologist.
Anna Coates
Previously: Haywood Academy
Studying: A Level Geology, Environmental Science, Geography & Psychology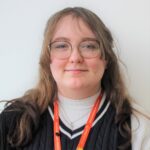 Course Features
You will learn about the history of the earth and how it's hazards are managed in a hands on practical way.
By studying this course you will use the science skills you have already gained to understand the mechanisms that shape our planet and provide our resources.
You will learn a range of valuable skills, such as 3D visualisation of structures, data handling and analysis, problem solving, interpreting information and synthesising it to form conclusions.
We have excellent links with both local and Russell group Universities, who contribute to the learning on this course.
ASSESSMENT
Exams: 100% + practical endorsement
Awarding Body: OCR
Results
2022
Pass Rate – 100%
High Grades – 67%
Where Courses Become Careers
Around half of all UK Earth Science undergraduates studied Geology A level and it is also an accepted science qualification for progression to other science courses (including marine science), archaeology and civil engineering.
Geologists are important for the future of resources on earth; fuels, metals, water resources amongst a few, as well as possibilities in engineering and construction, making a degree in Geology highly valuable for future employment.
Make your mark
How SFC will help you to boost your CV by developing your skills and qualifications…
You will develop your independent and teamwork skills through practical work, as well as technological and mathematical skills through the modelling and visualisation of geological structures.
You will become resilient. Field work can be challenging but rewarding, and you will develop a love for the subject as well as learning more about the world around us.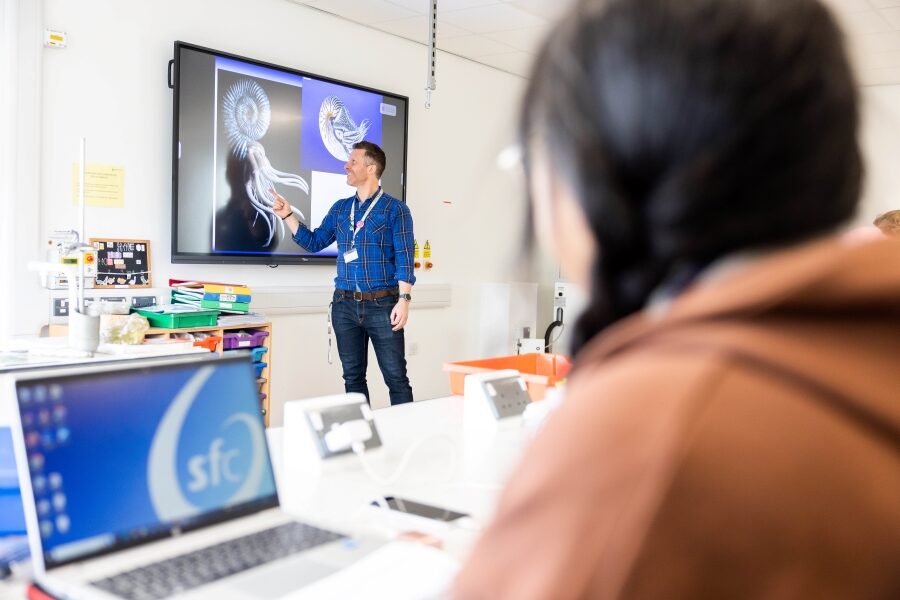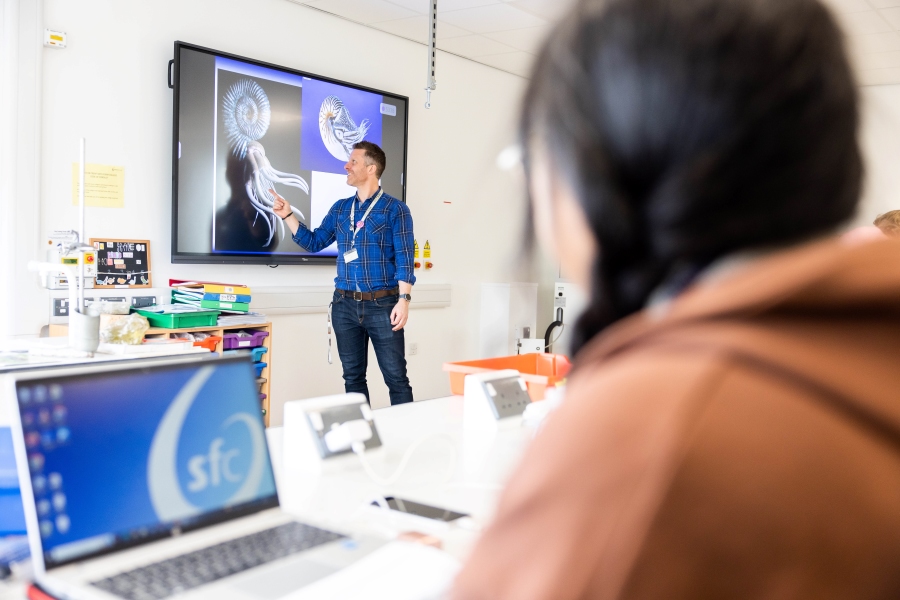 Similar

Courses
On this pathway