Course Overview
Does everyone speak English? The answer to this question is, of course, no!
In an increasingly global marketplace it is vital that we are able to speak a foreign language to help us communicate with others and get ahead in life. A Level qualifications in a foreign language will give you that edge in a job interview.
Course Topics
Family and citizenship
Youth trends and personal identity
Education and employment opportunities
Regional culture and heritage
Cultural identity and marginalization
Cultural difference and celebrating difference
Discrimination and diversity
France 1940-1950
Testimonials
With the finance industry being so competitive, a qualification like A level French can really help you stand out from the crowd on your application because having an additional language can enhance your employability in a world which increasingly depends on global relationships. Not only this, but speaking another language allows you to be able to communicate with so many people from so many different walks of life, enriching your own personal experience. 
Ellie Rawson
Previously:  Other national school (Whitchurch, Cardiff)
Studying: A Level French, History and Maths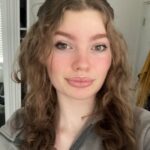 Course Features
Wide use of target language in class will enable you to develop your language skills and increase your confidence
Use of ICT will help consolidate and further your listening skills
The use of up-to-date resources on a range of interesting and focused topics will furnish you with a real feeling for the French language and Francophone countries
You will develop an interest in the French culture as similarities and differences between your own are compared and contrasted
You will get the opportunity to work with native speakers in small groups, developing your spoken confidence and giving you first-hand insight into social and cultural issues in the French-speaking world
ASSESSMENT
Exams: 100%
Awarding Body: EDUQAS
Results
2023
Pass Rate – 100%
Grades A-C – 80%
Where Courses Become Careers
By studying a language you will keep many academic and vocational pathways open. French can be combined with a variety of subjects at university and many students progress through this route in Higher Education.
French is not just a subject which leads to jobs in translation, interpreting or education since employees with language skills are highly valued in the service and manufacturing sectors of industry.
A recent survey shows that only about 5% of language graduates go into teaching, and much fewer into translating or interpreting. About 27% go into business services, and around 10% go into each of the following: manufacturing, sales, banking/finance, community/social services, transport /communications. Don't think you're limiting your career options by choosing languages.
Make your mark
How SFC will help you to boost your CV by developing your skills and qualifications…
You will develop your independent work skills through a range of directed activities and be expected to research independently, reading extensively to enhance topic and grammatical knowledge.
To enrich your understanding of the subject and the real world application of the language, guest speakers, visits to universities and the possibility of trips abroad are components of this course.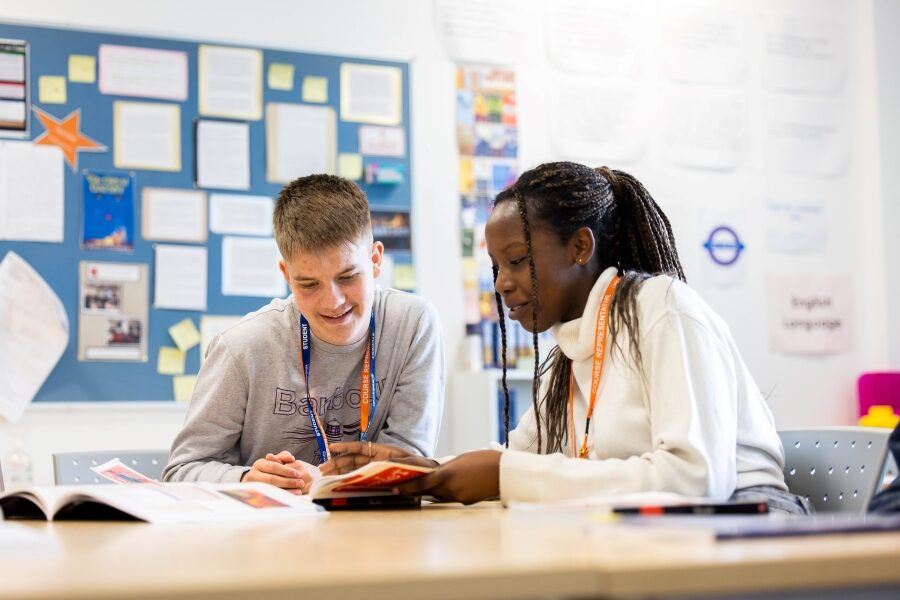 Similar

Courses
On this pathway