Course Overview
This subject provides an enthralling combination of literature and ancient history.
This fascinating subject involves following the adventures of the hero , Odysseus as he makes his perilous way home after the Trojan war encountering malevolent monsters and vengeful gods along the way.
We explore the reign of Rome's first emperor , Augustus and the political spin he employed to ensure he remained in power after a turbulent period of civil war.
The second year involves the study of Virgil's epic Aeneid which celebrates Rome through its mythical origins plus a unit on Greek religion.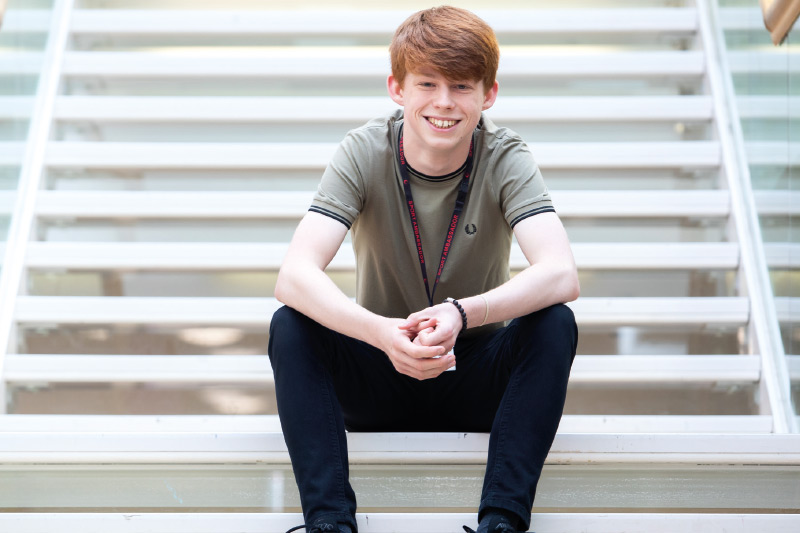 Find Your Feet
Our study suite of Find Your Feet tasks have been designed to give you a taster of college life and the work involved by each subject. We recommend that you complete this work so that you know what to expect in September and to help you to choose the right subjects. There is no limit on how many subjects you can try, so find your feet in our study suite.
It is important to note that this work has no bearing on entry requirements and any work completed will not be marked or graded.
It is not required for you to bring any completed work with you in September, however, we would love for you to share your hard work.
It is a great platform to start your learning conversations with teaching staff and peers in September.
Download your A Level Classical Civilisation Find Your Feet task here
Course Topics
Greek Religion
Homer's Odyssey and Society
Virgil's Aeneid
Imperial Image – Emperor Augustus
Course Features
Academically challenging but fun
Culturally enriching
Improves communication and literacy skills
Hones independent study skills and team work
Lots of opportunities for discussion and debate
Opportunities for excursions to sites and museums.
ASSESSMENT
100% Exam
Awarding Body: OCR
Where Courses Become Careers
Classical Civilisation is highly valued by Universities as it is a challenging, academically rigorous subject and the subject also fosters skills which are valued by employers. Classicists can be found in a range of fields – not just teaching and museum/library work. Other areas include law, administration, the media, industry and politics.
Make your mark
How SFC will help you to boost your CV by developing your skills and qualifications…
The academic rigour of the course calls for resilience and determination to succeed. The learning activities foster teamwork and hone debating skills and development of confidence. Independent learning tasks build up skills in organisation and meeting deadlines. The subject matter encourages a celebration of cultural diversity.
Other courses on this pathway