A level
(FAST TRACK MATHS)
Course Overview
What is an imaginary number and how can you solve equations that can't be solved using algebra? By studying Further Mathematics you will be able to answer these questions and many more.
You will study the Core Further Mathematics topics including areas such as complex numbers, numerical methods and matrices. In Applied Mathematics you will study Further Mechanics. At the end of the course you will gain two A Levels, one in Mathematics and one in Further Mathematics.
Course Topics
Complex Numbers
Matrices
Numerical Methods
Conic Sections
Hyperbolic Functions
Series
Further calculus
Work and Energy
Power
Collisions
Course Features
The course allows you to cover the work of two A-Levels, one in Mathematics and one in Further Mathematics.
Further Mathematics will help you to learn to simplify real life situations and analyse them mathematically.
Having an A Level in Further Mathematics is probably the most highly regarded subject of all.
If you enjoy solving problems and puzzles and really being stretched and challenged, you will enjoy this subject.
You will open up doors for almost anything.
Duration: One year (taken in second year of study)
ASSESSMENT
Exam: 100%
Awarding Body: Pearson Edexcel
Results
100% pass rate last year for Maths.
81% High grades last year in Maths.
100% pass rate last year for Further Maths.
46% High grades last year for Further Maths.
Where Courses Become Careers
This course is ideal for any student who intends to study Mathematics or an area related to Mathematics at university.
The logic and problem-solving skills obtained by studying Further Mathematics are highly valued by employers and Higher Education institutions. You could follow a course in Mathematics at degree level. Students frequently take subjects, which are strongly related to Mathematics such as Physics, Computing, Astronomy, Medicine, Veterinary Science, Psychology, Economics, Philosophy and many others.
Make your mark
How SFC will help you to boost your CV by developing your skills and qualifications…
If you are considering studying Mathematics at university or wish to take a Higher Education course with a large mathematical content, then you should definitely consider studying Further Mathematics. It will set you apart from other students who are competing for sought after places.
The skills that you will improve through taking this course are highly valued by universities and employers. A mathematics qualification requires students to utilise problem solving skills in combination with logic. Through its application to problems you'll improve your independence of thought. Your ability to effectively communicate your ideas and solutions will be enhanced and your resilience as a learner will also be improved.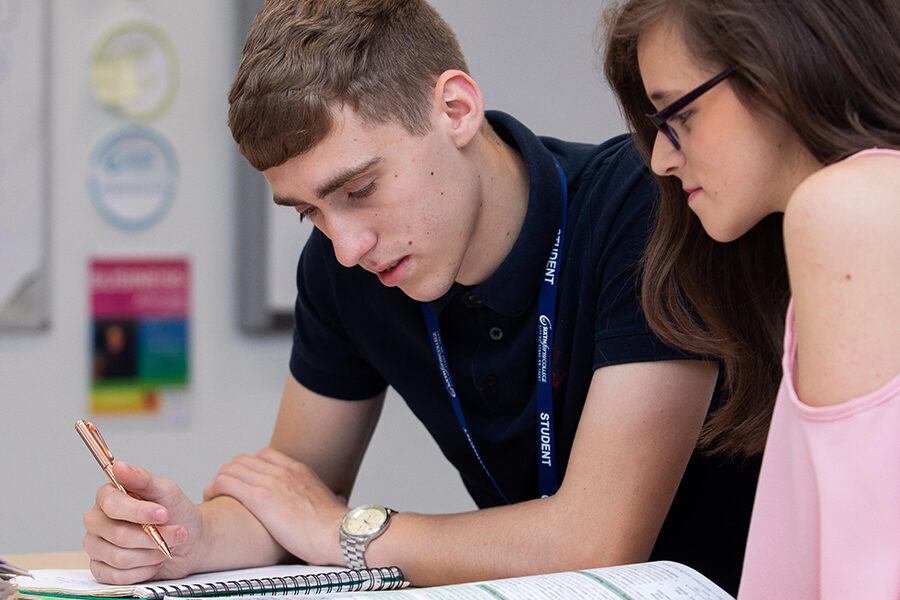 Similar

Courses
On this pathway