Course Overview
Studying Statistics at A Level will allow you to develop your skills in answering such questions and dealing with collecting, presenting, analysing and interpreting data in a range of different areas.
Statistics combines well with a broad range of subjects, including Biology, Geography, Geology, Psychology, Accounting and Business amongst others. Students studying Statistics will receive support and advice to help them progress to study the subject at university and to enter a range of professions based on statistics.
Course Topics
Probability
Normal Distribution
Correlation and Regression
Statistical Investigation and Problem Solving
Hypothesis Testing
Sampling and Interpreting Data
Course Features
A practical based course exploring all areas within the statistical world
A course that will build your mathematical knowledge and develop your confidence and practical/problem-solving skills
A course that will help you understand how to process and order statistical information and to answer questions about the world around you.
ASSESSMENT
100% Exam
Awarding Body: Pearson Edexcel
The subject itself is taught in a practical way, with multiple mini experiments, practical activities and opportunities to collect data and investigate real problems and their solutions. You will need to buy a graphical calculator which can be bought at cost price from the College if you wish (those in financial need can apply to have one provided free of charge). The course has virtually no algebraic content, so if you want to pursue a science, social or earth science or finance course and need a number based qualification, but don't like algebra, this is the course for you.
RESULTS
90% pass rate last year for Statistics.
50% average A*-C grade for last two years.
Where Courses Become Careers
Studying Statistics at the Sixth Form College gives you the opportunity to pursue a general or a more specialised statistic degree at university or even enter the job market directly and train with an employer. Throughout the course you will develop life-long learning skills.
Careers supported by the course include: Medicine, Dentistry, Pharmacy, Veterinary Science, Civil Service, Manufacturing, Data Analysts and many more. There is a world-wide shortage of statisticians and it is possible to follow a career as a professional statistician that is incredibly rewarding and also extremely well paid.
Make your mark
How SFC will help you to boost your CV by developing your skills and qualifications…
The skills that you will improve through taking this course are highly valued by universities and employers. A statistics qualification requires students to utilise problem-solving skills in combination with logic. Through its application to problems you'll improve your independence of thought. Your ability to effectively communicate and organise data will be enhanced and your resilience as a learner will also be improved.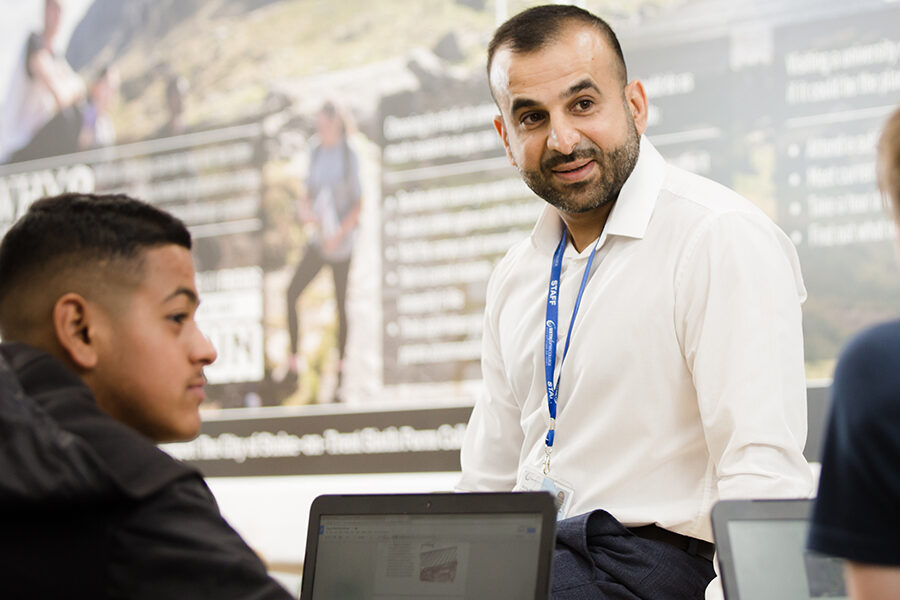 Similar

Courses
On this pathway