Course Overview
Given that a person tests positive for Covid, what is the probability that they have the virus? Do recent record temperatures prove that global warming is occurring? Was the Brexit vote result statistically significant?
Studying Statistics at A Level will allow you to develop your skills in answering such questions and dealing with collecting, presenting, analysing and interpreting data in a range of different areas.
Statistics combines well with a broad range of subjects, including Biology, Geography, Geology, Psychology, Accounting and Business amongst others. Students studying Statistics will receive support and advice to help them progress to study the subject at university and to enter a range of professions based on statistics.
Course Topics
Probability
Normal Distribution
Correlation and Regression
Statistical Investigation and Problem Solving
Hypothesis Testing
Sampling and Interpreting Data
The Statistical Enquiry Cycle
Critical Thinking and Analysis
Testimonials
I wanted to do A Level courses after completing my GCSE's and the college offered it as well as high quality education. I am passionate about numbers so Maths & Statistics were great course options for me!
Saba Sherafat
Previously: Other International School
Studying: A Level Maths, Statistics & Chemistry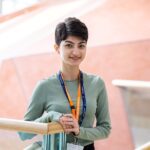 Course Features
A practical based course exploring all areas within the statistical world
A course that will build your mathematical knowledge and develop your confidence and practical/problem-solving skills
A course that will help you understand how to process and order statistical information and to answer questions about the world around you.
You will develop the art of questioning the validity and reliability of information from a wide range of sources
You will need to buy, and learn to effectively use, a graphical calculator which can be bought at cost price from the College (those in financial need can apply to have one provided free of charge). The Casio CG50 is the recommended calculator for the course.
ASSESSMENT
Exam: 100%
Awarding Body: Pearson Edexcel
The subject itself is taught in a practical way, with multiple mini experiments, practical activities and opportunities to collect data and investigate real problems and their solutions. You will need to buy a graphical calculator which can be bought at cost price from the College if you wish (those in financial need can apply to have one provided free of charge). The course has virtually no algebraic content, so if you want to pursue a science, social or earth science or finance course and need a number based qualification, but don't like algebra, this is the course for you.
RESULTS
2023 exams 41% A/A*
Over 50% average A*- B grades for last three years.
Where Courses Become Careers
Statistics and data analysis is important in almost any career you can think of.
A Level Statistics is an ideal supporting qualification for pursuing careers in Psychology, Biology, Environmental Science, Finance and Accounting, Geography, and a wide range of other careers.
You can also pursue a career specifically in Statistics. There is a world-wide shortage of statisticians and it is possible to follow a career as a Researcher, Government Statistician, Sports Statistician, Actuarial Analyst or Data Scientist
Make your mark
How SFC will help you to boost your CV by developing your skills and qualifications…
The skills that you will improve through taking this course are highly valued by universities and employers. A statistics qualification requires students to utilise problem-solving skills in combination with logic. Through its application to problems you'll improve your independence of thought. Your ability to effectively communicate and organise data will be enhanced and your resilience as a learner will also be improved.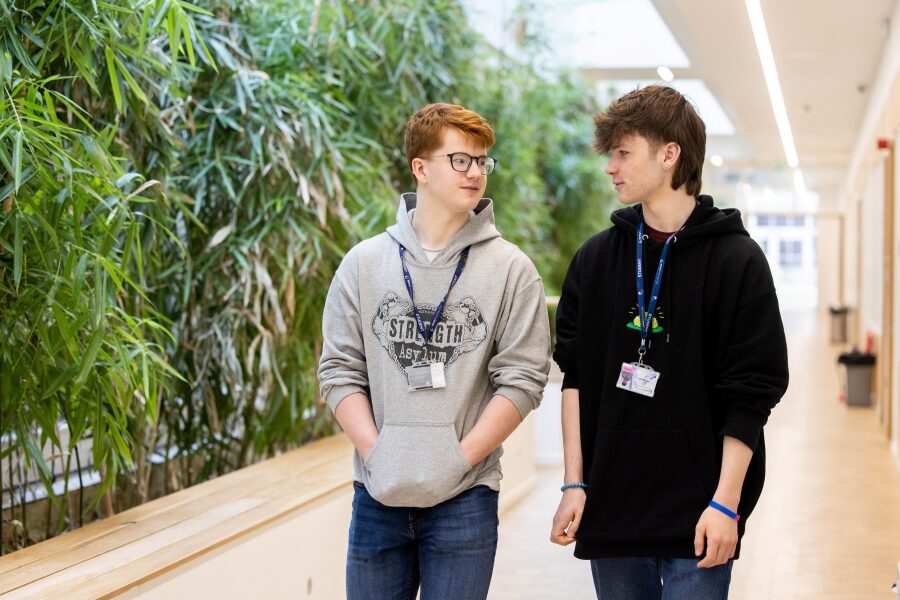 Similar

Courses
On this pathway