Course Overview
Students who have not yet taken their GCSE and those who did not gain at least a grade 4 at high school will be enrolled. In addition, students who already have a grade 4 but need a higher grade for their chosen progression route can take this course on the Higher Tier in order to achieve a higher grade.
Students will have four- and three-quarter hours of lessons with a dedicated subject specialist each week in a mature, supportive classroom environment. Those with a grade 3 already will enroll on a one-year course, with an opportunity to take a re-sit exam in the November. Students without a grade 3 will enroll on a 2-year course, with a level 1 award taken in the first year of studies.

The course is taught by a team of specialist maths teachers, with a wealth of experience in giving students a fresh start in their maths and creating a calm, encouraging setting. They will help you identify key areas to work on and provide support and resources to help you reach your potential.
Course Topics
Number
Algebra
Probability
Data Handling
Ratio and Proportion
Shape and Measure
I found this college's environment and staff to be supportive, providing me with a second chance to improve my grades. They guided me in selecting the right subjects, including GCSE Maths, and suggested the creative pathway for my future studies. Adapting quickly, I felt at ease and able to express myself freely. Whether studying at the LRC on the second floor or the Social Space on the first floor, these spaces helped me concentrate and focus on my studies. Overall, this college has been a welcoming and supportive home for my academic journey.
Zen Bhauyan
Previously: Thistley Hough Academy
Studying: Education & Creative Transition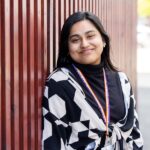 Course Features
Friendly, empathetic staff dedicated in ensuring that you reach your potential

Emphasis on problem solving to help boost confidence

Up-to-date courses and resources

Sessions on exam technique and study skills

Intensive revision sessions at key times of the year

Online learning resources

Flexible approaches to learning

 
ASSESSMENT
Exam: 100%
Awarding Body: Pearson Edexcel
results
In November 2022, 48% of students achieved Grade 4 or higher compared to the national average of 26%
Where Courses Become Careers
A good knowledge of mathematics and numbers will help in everyday life – it is a basic skill everyone will need.
Having Mathematics at GCSE at grade 4 is a requirement for many courses, most University degrees and for employment. If you want to study science and business related courses it is essential.
Make your mark
How SFC will help you to boost your CV by developing your skills and qualifications…
Most employers want you to show you can work with numbers and expect you to have a qualification in Mathematics.
Most apprenticeships require a grade 5 in GCSE Mathematics and some professions such as teaching and nursing now expect a grade higher than a 5.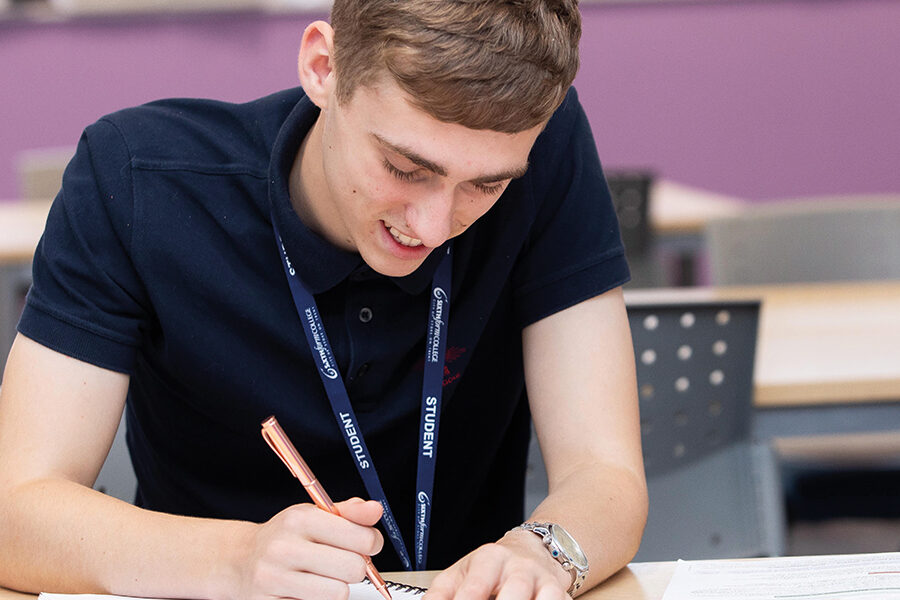 Similar

Courses
On this pathway