Course Overview
If you are interested in working in an exciting, vibrant and fast growing sector such as the Creative Arts, then studying our A Level in Graphic Design is for you!
This course will allow you to develop a wide range of industry standard skills. The course begins with skills building where you will develop skills and understanding in a wide range of graphic design principles and theories, as well as introducing you to equipment and software developing both your digital and hand rendered graphic design skills.
This course works well with a range of subjects at the college. You may choose combine this course with other Design A Levels including Art & Design, Photography, Textiles and 3D Design to develop a wider skillset to prepare you for a career in the Arts. Equally, Graphic Design combines well with Business and Media should you choose to progress into a career or further study in Marketing.
On successful completion of the course, you will gain an A Level in Graphic Communications.
Course Topics
You will cover a range of graphic design principles including typography, illustration, branding and advertising through projects, independent work, team work and working to live client briefs.

You will use a range of digital and hand rendered equipment and software include print presses, lino printing and Adobe Illustrator.

You will also understand also understand colour theory, the importance of audience and branding, how meaning and representations are created, and the social, environmental, cultural and or ethical contexts of graphic images.
The college always supported me, which helped me to settle in quickly, and I can honestly say I loved my experience. Staff care about your progression and give you opportunities to develop your skills. The Aspire Programme ties in all aspects of college life, so you can build on your skills and achieve your true potential. College helped me to secure a place to study Graphic Communications at Cardiff Metropolitan.
Amy Sproston
Previously: Endon High School
Studying: BTEC Graphic Design & BTEC Theatre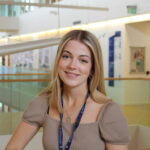 I studied Graphic Design at Stoke Sixth Form where I found my passion for designing, achieving a D*D* by the end of my two years and continuing this course at Loughborough University.
Leon Dawson
Previously: Endon High School
Studying: BTEC Graphic Design & A Level Media Studies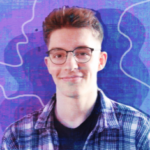 Course Features
This is a practical work-related course which you will learn by completing live projects that are based on realistic workplace situations, activities and demands.
You will be taught how to undertake ambitious graphic tasks offering you the possibility of exploring a broad range of media, techniques and processes.
You will be given the chance to work alongside professional practitioners and share their experiences of the graphic design industry.
By studying this course you will develop a broad based portfolio of work suitable for progression into Higher Education or employment.
ASSESSMENT
Controlled Assessment: 50%
Coursework: 50%
Awarding Body: Pearson Edexcel
Where Courses Become Careers
The creative and media industries combined make one of the fastest growing sectors in the UK economy. Employers are desperately looking for imaginative people with a broad and flexible skills base, and the BTEC Graphic Design programme will provide you with many of the appropriate professional skills suitable for progression into employment or higher education.
You can progress to careers in the graphic design industry such as Advertising, Editorial Design, Packaging Design, Photography, Surface Pattern, Content Creator, Typography, Website Design and Corporate Design or Illustration.
Make your mark
How SFC will help you to boost your CV by developing your skills and qualifications…
This course has a strong 'skills' focus, developing not only your practical and creative skills, but also the employability skills essential for progression into the Creative Industries. You will complete 'Live' projects with an applied vocational scenario regularly working with experts from the creative industries. You will evidence and enhance the Stoke6th Graduate Attributes through their use on this course.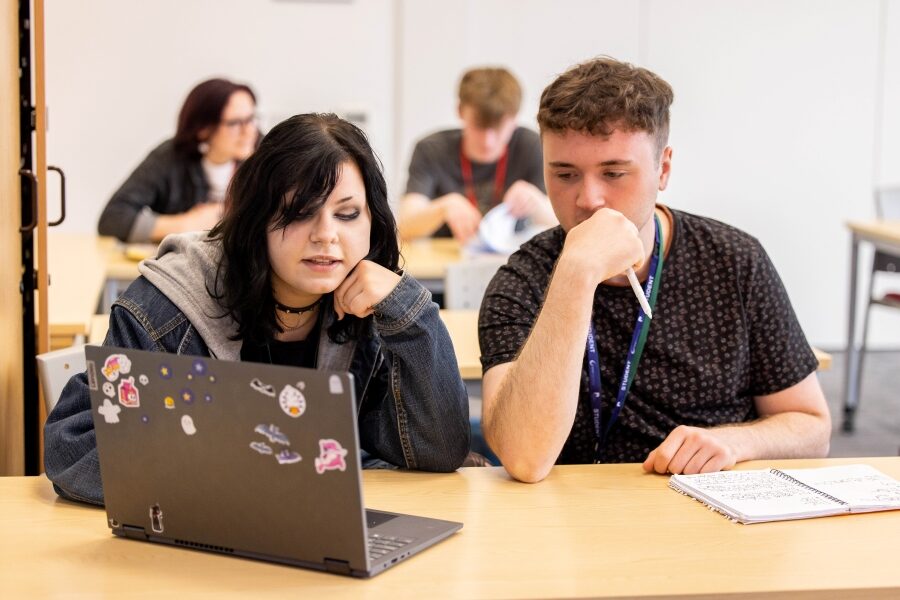 Similar

Courses
On this pathway