Course Overview
Do you want to be part of one of the fastest growing industry sectors in the UK economy? Then you need to get involved in the creative and media industries, and studying Photography will take you there.
You will be introduced to a variety of experiences exploring a range of photographic techniques, styles and genres, including: portraiture, documentary, photojournalism, landscape and experimental imagery. You will develop technical understanding relating to the composition of images and an ability to explore the different elements of visual language.
Course Topics
Practical DSLR camera Handling skills
Portraiture and studio
Documentary
Alternative practice
 Sequencing and visual narrative
Photo Essay
The Landscape
Light & Space
Photographic History
Second year projects allow for a focused investigation of the students choice.
Testimonials
My time at Stoke Sixth Form College has been two of the best years of my life! It allowed me to meet new people and ultimately find two subjects that I am passionate about to move forward with in my career, I have now progressed on to a Digital Apprentice working with the BBC.
Ruby Mullock
Previously: St. Margaret Ward
Studying: BTEC TV and Film Production & A Level Photography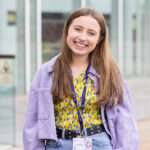 Course Features
100% Practical and Contextual work (NO theory based exams)
Access to SLR Cameras and a range of lenses to develop skills.
100% Digital course including the development of digital image manipulation skills.

Dedicated photographic studio
ASSESSMENT
Externally set assignment: 40%
Coursework: 60%
Awarding Body: AQA
Where Courses Become Careers
This course allows students to apply for a variety of Higher Education courses including Foundation Degrees, HNDs and BA degrees in Art, Design and different areas of Photography. Courses such as Documentary Photography, Photographic Art, Fashion Photography, Fine Art, Art Practice, Graphic Design, Animation, Media Studies, Multimedia and Lens Based Media, Film and Television.
This course will develop the essential skills needed for study at a higher level and those needed for employment. Students could leave this course and gain direct entry to a junior position within a photographic studio, work based apprenticeships in film making with cinematography and could also pursue freelance photographer employment.
Make your mark
How SFC will help you to boost your CV by developing your skills and qualifications…
You will learn and develop skills through the use of industry standard software and facilities, preparing you for both higher education and employment.
You will study aspects of professional practice within photography and art and design as part of the course. In the second year you will be given the opportunity to specialise within a specific area of photography allowing you to develop a focused portfolio of work. This could support you gaining employment at an entry level directly from college.
All projects and assignments will focus on developing your own individual skills giving you the greatest opportunity to gain employability skills.
Additional activities such as trips, visits and guest speakers will be arranged throughout the course. These will be project and progression focused. These are optional activities and fees will be charged. Details will be available from the course leader.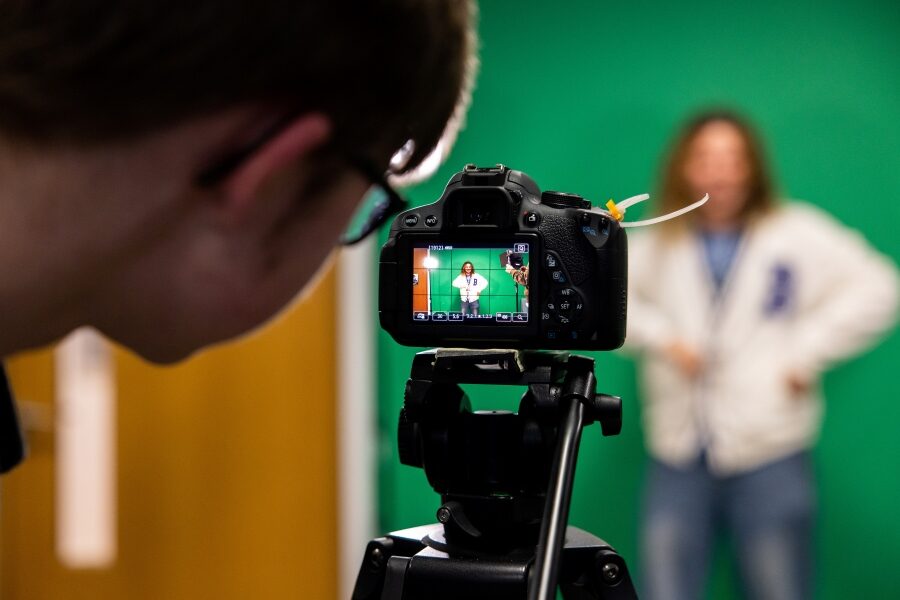 Similar

Courses
On this pathway