3D DESIGN - PRODUCT DESIGN & ARCHITECTURE
A Level
Course Overview
This route of 3D Design offers you the opportunity to explore a wide variety of materials, focusing specifically on the Product Design and Architecture routes into the design industry.
In Year 1, you will focus on your own personal skill development, exploring a wide range of design and architecture processes. You will learn to work with materials including plastic, wood and unconventional production materials. You will learn the contextual, historical and contemporary influences of this exciting industry.
In Year 2, your focus turns to your own specific area of interest where you create and/or build your own design. This can be anything from lighting, furniture, a roller-coaster ride or the redevelopment of an iconic building.
The course offers access to a large workshop where you will have the opportunity to use the latest CAD/CAM technology, 3D printers and traditional production tools.
Course Topics
Materials, components and applications
Design, environment and ergonomics
Design and manufacture
Design and market influence
Historical and contemporary developments
Different styles and genres
How images and artifacts relate to social, environmental, cultural and ethical contexts
During his two year program of study at the college Will developed exceptional drawing, sketching and making skills. Will was often the first student in the workshop and the last to leave! Will has now progessed on to study BA Architecture at Liverpool John Moores University.
Will Lawton
Previously: Orme Academy
Studying: A Level 3D Design, A Level Business Studies & A Level Maths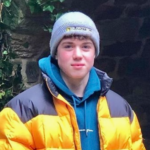 Course Features
Product design is an innovative course that uses new technology and encourages you to work creatively. The course is centred on the following design areas: architecture, furniture and product.
In your first year, we will develop your skills and capabilities through a series of activities and short projects led by your teacher. You will develop your appreciation of form and function and the use of a variety of materials and manufacturing processes. You will develop your abilities to draw, sketch, use CAD/CAM and prototype to communicate your ideas. You will become familiar with the work of other designers in order to broaden your appreciation of good design.
In your second year you will build upon the techniques learnt in the first year and will have the freedom to explore your own project work.
ASSESSMENT
Externally Set Assignment: 40%
Coursework: 60%
Awarding Body: AQA
Where Courses Become Careers
Earn 35K plus as an experienced product designer or even more as an experienced architect!
Product design can lead on to many university options and career paths including: product design, industrial design, automotive design, engineering, furniture design, structural engineering, architecture, ergonomic design, interior design, jewellery design, textile design, theatre design, three-dimensional design
Make your mark
How SFC will help you to boost your CV by developing your skills and qualifications…
We work closely with local universities, taking part in an annual design challenge with Staffordshire University. We value our alumni students and they often provide workshops and Q&A sessions. The design briefs that are set aim to provide a realistic experience of working for a client. There are many opportunities to gain work experience with local architectural and design practices.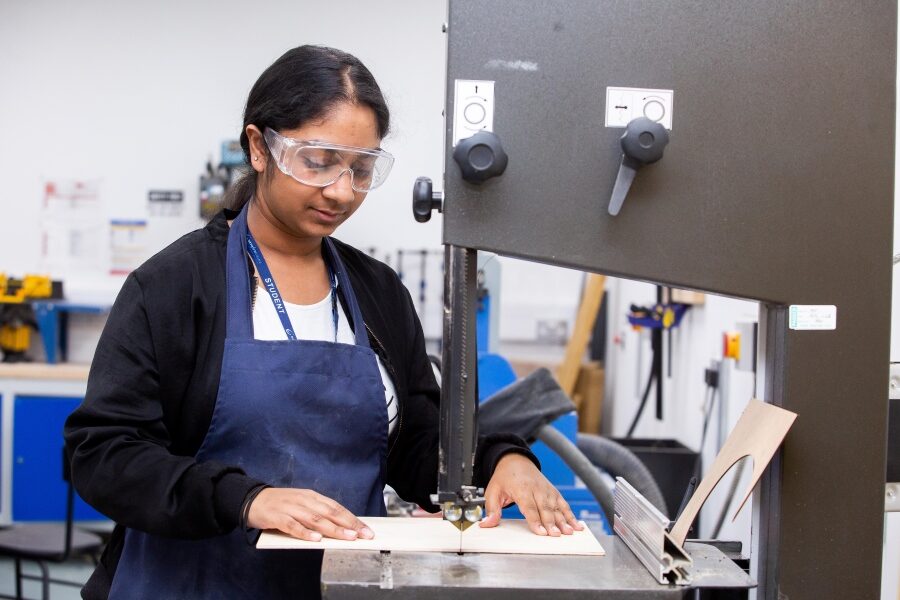 Similar

Courses
On this pathway