Course Overview
Are you passionate about Theatre? Do you want to learn about and experience working with a variety of different styles of acting? Do you want to work in an environment designed to replicate being a professional actor?
If you have answered yes to any of these questions then this course is for you! You will develop acting and performance technique through a mixture of workshops, lessons and practical performance projects.
Workshops will focus on fundamental acting skills: acting technique, voice and movement. You will have at least one session in these areas every week, covering a variety of key practitioner styles: giving you plenty of opportunity to develop your abilities as an actor.
Qualifications Available
BTEC Extended Certificate (equivalent to 1 A-Level)
Course Topics
Investigating Practitioners' Work
Developing Skills and Techniques for Live Performance
Group Performance Workshop
Acting Styles
Physical Theatre Techniques
Interpreting Classical Text for Performance
Testimonials
Sixth Form College has a great atmosphere, and everyone is so friendly. My advice to Year 11 students who are beginning to think about college is not to worry, it's all about making a fresh start, and after the first few days, you'll feel more at ease with yourself and your surroundings.
Talulla Knight
Previously: Madeley High School
Studying: WJEC Criminology, BTEC Musical Theatre & BTEC Applied Law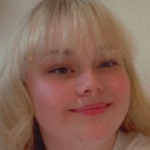 Course Features
You will be taught by teachers with professional acting and performance experience.
It's a very practical course.
Teachers have excellent links with local theatre companies.
Numerous opportunities for you to perform outside of College in enrichment activities and work experience projects.
Throughout the course you will be given the opportunity to see lots of live professional theatre.
You will be offered the highest calibre of actor training available, to prepare you for the future.
ASSESSMENT
Controlled Assessment: 33%
Coursework: 67%
Awarding Body: Pearson Edexcel
Where Courses Become Careers
You will develop the key skills and confidence you need to go onto a range of performing arts disciplines either at higher education level or the world of work. Many of our students regularly achieve places in some of the best institutions in the country such as Lippa and the Laban Centre, as well as many of them going on to become performance teachers themselves.
This course is an excellent introduction to a wide range of progression routes such as technical theatre; event management; marketing; directing; writing and stage management, as well as the acting, dance and musical theatre performance routes.
Make your mark
How SFC will help you to boost your CV by developing your skills and qualifications…
You will learn to be resilient performers who enjoy learning and are willing to listen, learn and contribute to the development of ensemble and solo work.
You will develop independence of thought and, where appropriate, social interaction through rehearsal and development.
You will be able to contribute creative and innovative solutions to staging problems through numeracy and digital technology as well as through ICT.
You will develop sophisticated literacy and oracy skills through the exploration of a variety of language styles and deliveries.
You will learn to solve problems and present information logically whilst respecting and recognising other performers' views, attitudes and cultures.
You will understand the importance and necessity for performers to attend punctually and meet deadlines.
By the end of the course, you will have developed the techniques and mindset that will develop a lifelong love of learning and allow you access to future education, training or employment in the field.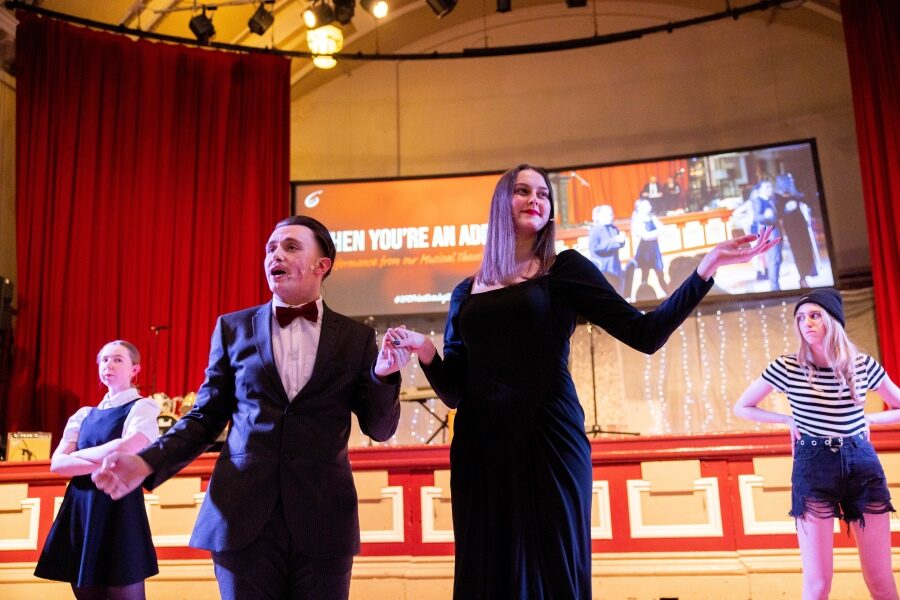 Similar

Courses
On this pathway