Course Overview
Media Studies explores a range of contemporary forms of mass communication such as TV drama, music videos, video games, advertising and film marketing, newspapers and magazines, and online and social media.
You will study the values and messages within the media, how media texts are constructed, how people, places and events are portrayed, and how audiences respond to different media.
The course combines theoretical exploration and analysis with practice and you will develop a range of technical skills throughout the course.
Course Topics
Media Products, Industries and Audiences
Analysis of examples from advertising, marketing, music video and newspapers, using the key media theoretical approaches.
Look at the ways in which the industries of advertising, marketing, film, newspapers, radio and video games function
Media Forms and Products in Depth
More developed critical analysis of television, magazines and online media.
You will developed a sophisticated ability to 'read' and interpret the media, looking at specific examples.
Cross-Media Production
Practical work which allows you to put into practice the theory you have learned.
Briefs are offered every year and focus around advertising and marketing, television, magazines and online media.
Testimonials
I chose Sixth Form based on a great taster day experience. The staff helped me make informed course decisions aligned with my interests. The college's facilities like the LRC and LSA ensure a quiet study space for independent study. Joining the Dungeons and Dragons (DnD) Society improved my communication skills and added fun social interactions to my college experience. Overall, Sixth Form has been a rewarding journey with its engaging taster day, personalised course guidance and excellent facilities
Hope Mwkandawire
Previously: Discovery Academy
Studying: BTEC Film & TV and A Level Media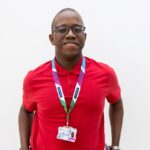 I was entranced by the art facilities at Sixth Form College, they are incredible and my number one priority. I quickly made friends and discovered that everyone in my classes was there because they loved their subjects – just like me!
Elias Davidson
Previously: Sir Thomas Boughey
Studying: A Level Art, Classical Civilisation & Media Studies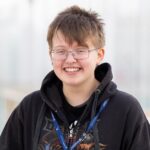 Course Features
A mix of academic and practical study allows for a variety of exciting and engaging study which suits a variety of interests and learning styles.
Develop technical and practical skills by using the department's wide facilities, including: the green screen, DSLR cameras, sound recorders and studio.
Develop analytical and evaluative skills in reading a wide range of media, and learn how to debate ideas academically through application of contemporary theoretical approaches.
ASSESSMENT
Exams: 70%
Coursework: 30%
Awarding Body: Eduqas
Where Courses Become Careers
The range of skills required within Media Studies is recognised by both employers and universities as adaptable for a variety of courses and occupations.
The media industry employs a wide range of people: editors, journalists, engineers and researchers.
Within TV you can work in front of and behind the camera as camera operators, editors and production assistants.
There are numerous opportunities in radio and print journalism, and online media offers numerous opportunities to work via the internet in a wide range of occupations.
Make your mark
How SFC will help you to boost your CV by developing your skills and qualifications…
The opportunity to visit London during your second year of study.
A variety of guest speakers throughout the year from industry and universities, providing insights into contemporary media practices.
Opportunity to develop skills in the College's Film Crew and Futures Programme, producing content for the college, for external companies and community groups.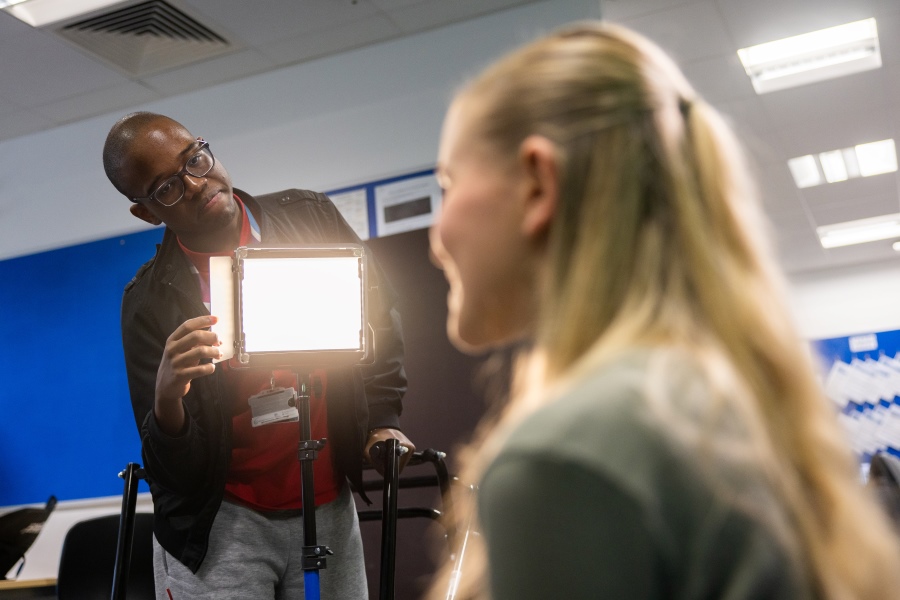 Similar

Courses
On this pathway